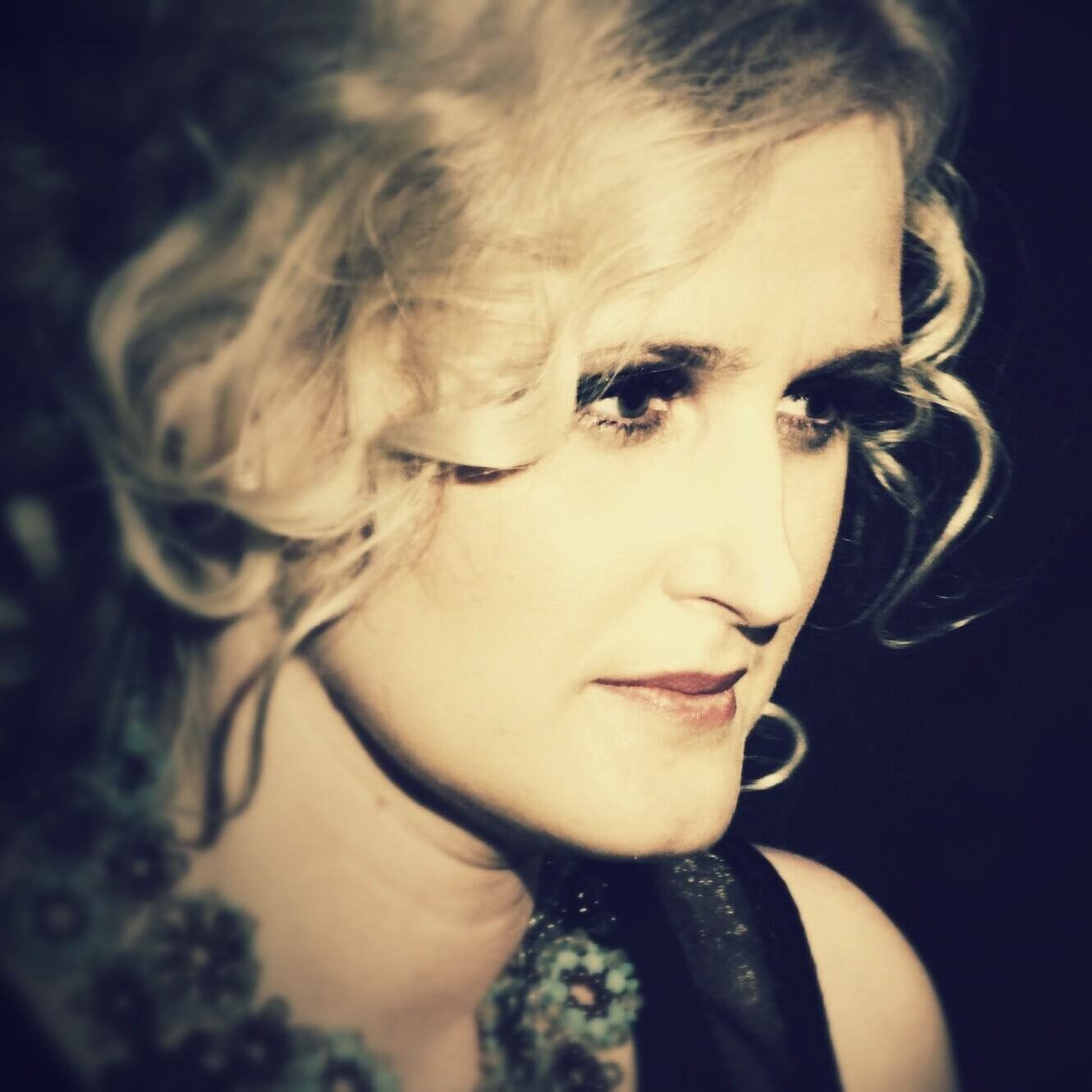 Anna Wilk
Back to teaching staff
Anna Wilk
Anna Wilk – soprano
Graduated with honours from the Voice and Acting Department od Feliks Nowowiejski 's Music Academy in Bydgoszcz – solo singing class under professor Hanna Michalak. She has taken part in numerous international competitions, including: ARD International Music Competition (Munich), and Queen Sonja International Singing Competition (Oslo). Laureate of many vocal competitions: 2nd all-Poland Competition Golden Voices of Mazovia (2007, distinction and special award for performing an aria from an operetta), 9th all-Poland Halina Słoniowska's Vocal Competition in Duszniki Zdrój (2008, special award in the opera category), 2nd Inter-University Competition In the Circle of Slavic Music (2009, 3rd prize), 13th International Ada Sari's Vocal Art Competition (2009, distinction, special awards, amongst them one for performing an aria by Mozart). In the artistic season 2007/8 she was involved with the Teatro dell'Opera di Roma in Rome. She has performed major roles in operas including: Jolanta by Tchaikovsky, The Magic Flute by Mozart, The Merry Widow by Lehár, and Rusalka by Dvořak. In the 2007 she performed a vocal scholarship at the Instituto Superiore di Musicali "Achilles Peri" in Reggio Emilia, working with prefessor Mauro Trombetta and Rosa Riciotti. She perfected her abilities during numerous master courses, led by: S.Kopčák (Slovakia), S.Meredith (USA), T.Żylis-Gara (Polska), H.Łazarska (Vienna), and E.Blahová (Slovakia).
In 2010 she sang the solo part in the premiere performance of the oratorio Narwik by F.H.Tabęcki, together with Sinfonietta Cracovia Orchestra, conducted by Radosław Kiszewski. In may 2013, she was invited to perform the solo part in the concert suite Porgy and Bess by Gershwin , in Szczecin, alongside the Baltic Neopolis Orchestra and the Szczecin Phillharmonic. The same year she took part in a prestigious master class, during the International Summerakademie Mozarteum in Salzburg, with professor Helena Łazarska, which led to many concerts across Austria. In November 2013, she performed the solo part of the African Sanctus mass by David Fanshawe with the Szczecin Philharmonic. In October 2014, she was invited by the Szczecin Philharmonic to perform the solo parts of Messa da Requiem by Verdi.
She has taken part in numerous music festivals, amongst the the 46yh Jan Kiepura's Festival (Krynica-Zdrój 2012), Sacrum Non Profanum (Trzęsacz 2010), and the International Sopot Classic Festival (Sopot 2010). She frequently performs in concerts nationally and abroad (Austria, Spain, Italy). She works with Capella Bydgostiensis, the Subcarpatian Philharmonic, and Szczecin Philharmonic.