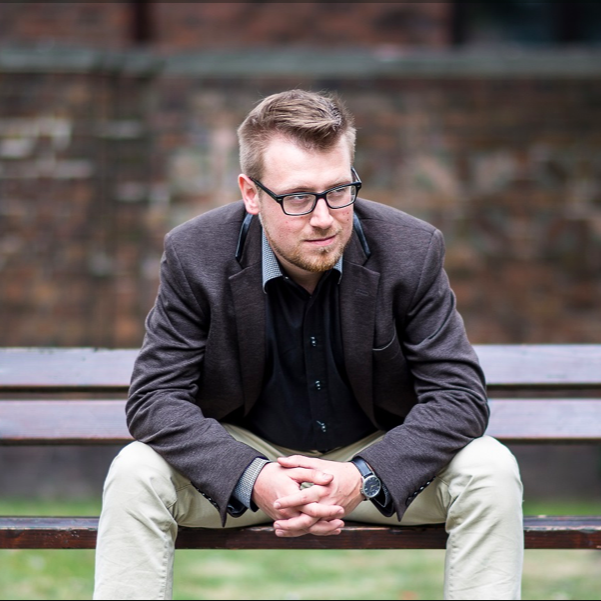 Michał Biel
Back to teaching staff
Michał Biel
Young Polish pianist Michał Biel's collaborations have already brought him to some of the world's eminent concert halls including Wigmore Hall, Carnegie Hall, and Alice Tully Hall. He has also played recitals at opera houses such as Oper Frankfurt, Opéra de Lille, and Teatr Wielki – Polish National Opera. He regularly collaborates with countertenor Jakub Józef Orliński, and together they have performed at such prestigious festivals as Verbier Festival, Life Victoria Barcelona, and Pierre Cardin's Festival de Lacoste, and t​heir work has been broadcast by Medici TV, BBC3, Wigmore Hall, and TVP Kultura.
In partnership with bass Alex Rosen, Michał won 2nd Prize at the 2018 Hugo Wolf International Art Song Competition in Stuttgart and together they are laureates of the Academy Orsay-Royaumont. Michał's other prizes include Outstanding Young Pianist at the Stanisław Moniuszko International Singing Competition in Warsaw, Best Young Accompanist at Le Grand Prix de l'Opéra in Bucharest, and awards for Outstanding Accompaniment at L. Ró​ż​ycki Vocal Competition in Gliwice.
Michał maintains residencies as a collaborative pianist at the Internationale Meistersinger Akademie in Neumarkt and the Juilliard School Vocal Arts Department in New York City. He also coaches singers at the Chautauqua Institution School of Music Voice Program. Invested in collaborating with singers since the beginning of his career, Michał has worked at the Winter Singing Course in Duszniki Zdrój and the Wratislavia Cantans Festival.
Michał studied at the Juilliard School where he was taught by Brian Zeger, Margo Garrett, Jonathan Feldman, and J.J. Penna. He studied with Eytan Pessen at Teatr Wielki's Opera Academy in Warsaw, and with Andrzej Jasiński and Grzegorz Biegas at The Karol Szymanowski Academy of Music in Katowice, Poland.