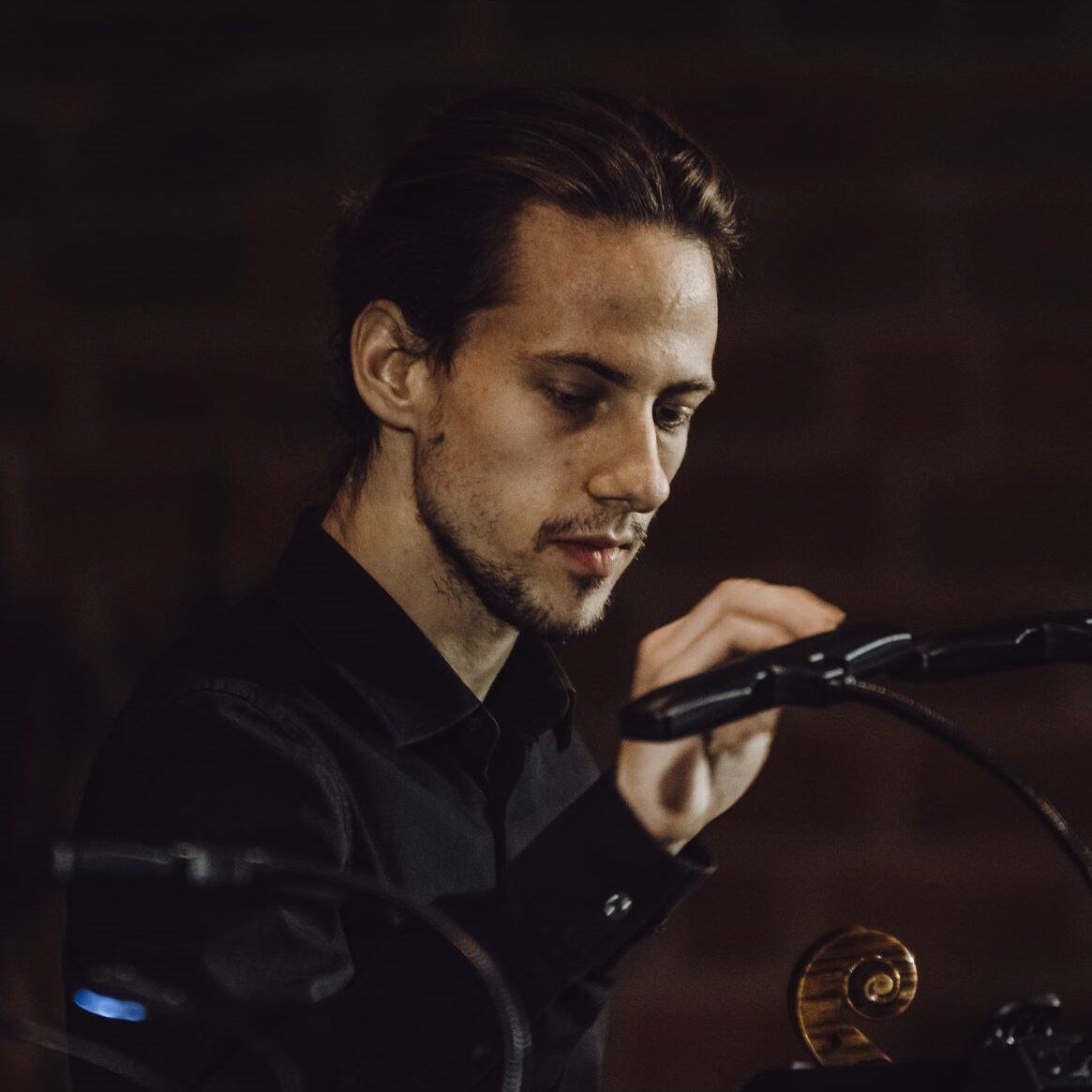 Michał Kot
Back to teaching staff
Michał Kot
He is a graduate of the Secondary Music School of Henryk Wieniawski in Poznań. Next he received a bachelor's degree at the Ignacy Jan Paderewski Academy of Music in Poznań and a master's degree at the Feliks Nowowiejski Academy of Music in Bydgoszcz in the class of dr hab. Lech Bałaban, prof.  AM. 
He improved his skills during classes conducted by Andra Darzins (Staatliche Hochschule für Musik und Darstellende Kunst in Stuttgart), Hans Joachim Greiner (Universität der Künste in Berlin), Katarzyna Budnik-Gałązka (The Fryderyk Chopin University of Music in Warsaw), and Janusz Pisarski (The Krzysztof Penderecki Academy of Music in Krakow). He was one of the scholarship holders of the Morningside Music Bridge program, during this program he attended classes at Mount Royal University in Calgary (Canada) for a month at Wang Shaowu (Central Conservatory of Music in Beijing), Nicolas Pullos (Mount Royal University in Calgary) and Li Teng (viola leader of the Los Angeles Philharmonic). He was also take part into the Erasmus + program at the Staatliche Hochschule für Musik und Darstellende Kunst in Stuttgart (Germany) in the class of prof. Stephan Fehlandt.
He is a laureate of many international and national competitions, incl. the 10th National Viola Competition Jan Rakowski in Poznań (2018), the 1st Polish National Online Competition Stefan Kamasa (2020), Bach Solo Competition in Poznań (2020), the 1st Intercollegiate Competition in Gdańsk (2017), and the 1st and 3rd Viola Competition Tadeusz Gonet in Krakow (2015 and 2017).
He has participated many times in contemporary music festivals – Poznańska Wiosna Muzyczna, Neofonia, and concerts as part of the Moja Muzyka events at Centre of Culture Zamek in Poznań. The more prestigious chamber festivals in which he participated include Q'arto Mondi (organized by members of the Meccore String Quartet), Środa Młodych in the chamber hall of the Polish National Radio Symphony Orchestra in Katowice, Dziekanka at the University of Music. Fryderyk Chopin in Warsaw, or concerts during chamber courses in Weikersheim (Germany) – organized by Jeunesses Musicales.