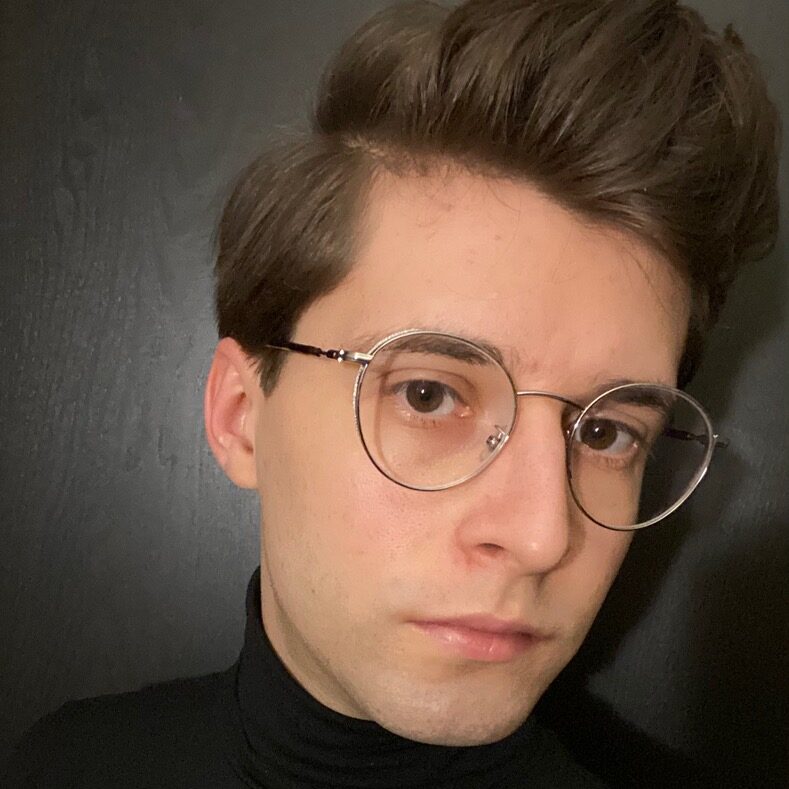 Wojciech Kruczek
Back to teaching staff
Wojciech Kruczek
He graduated from The Fryderyk Chopin University of Music in Warsaw (2019) in piano class of prof. Joanna Ławrynowicz-Just. Currently, he is a master degree student of piano chamber music in class of prof. Katarzyna Jankowska-Borzykowska.
The most important musical awards: 3rd prize in the XVI Agustin Aponte International Music Competition on Tenerife, Spain (2020), semi-finalist in the IV International Piano Competition Halina Czerny-Stefańska in Memoriam, Poznań (2017), special Diploma in the 6th International Competition of Pianists in the Memory of Vera Lotar-Shevchenko in Yekaterinburg, Russia (2016), 2nd prize in the 2nd Alion Baltic International Piano Competition in Tallinn, Estonia (2016).
He is a very active pianist, often and gladly giving solo and chamber music concerts in prestigious cultural venues in Poland and abroad. He performes in vocal-piano duo with Katarzyna Drelich (soprano) and piano trio with Kornelia Figielska (violin) and Aneta Stefańska (cello).
He has got a wide repertoire, in which his favourite composers, such as Fryderyk Chopin and Ludwig van Beethoven, take a special place.
In 2017 he established a cooperation with Stołeczna Estrada, which resulted in two media events related to the promotion of Chopin Concerts in the Royal Łazienki Park in Warsaw. In march 2018 he took part in a recording of Paweł Mykietyn's work "Parafhrase" for 10 historical pianos on the occasion of Fryderyk Chopin's Buchholz piano presentation in The Grand Theater. The recording was realized by The Fryderyk Chopin Institute in The Witold Lutosławski Concert Studio.
He has got a teaching certificate and experience. He has been working with many students at different levels of advance and tries to find an individual method of teaching for every student.
He received great opinions from well-known professors.
Wojciech Kruczek is a winner of many scholarships, such as: scholarship for the best Fryderyk Chopin University of Music students (4 times), Societe Generale scholarship for a CD-recording with accordion and cultural scholarships in his home town.