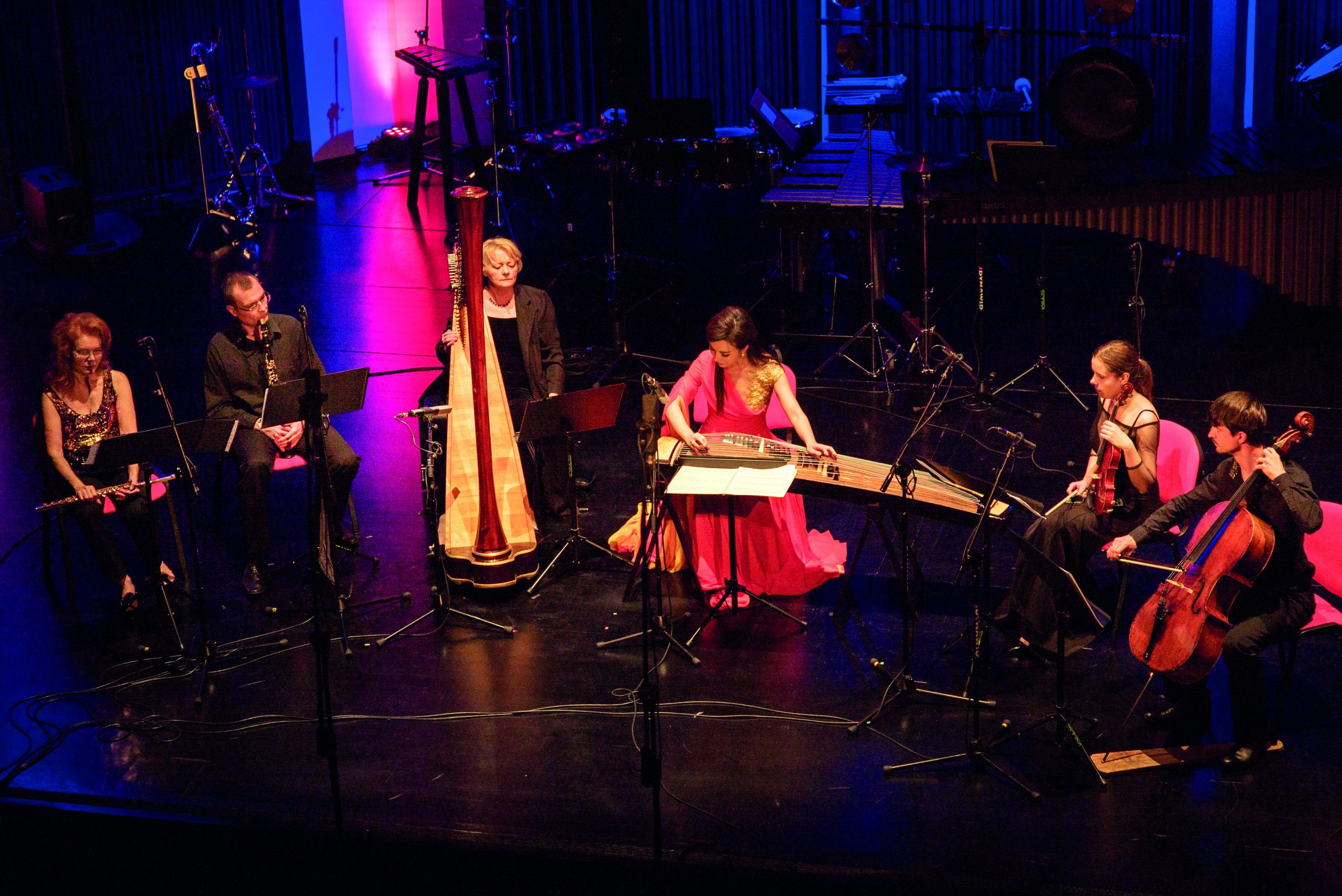 THE ART OF EXCELLENCE
Our most recent Art of Excellence project aims to further develop the artistic and academic potential of the Academy. We commit ourselves to establishing a long-term network of international contacts and cooperation with cultural and music education institutions, organizing a greater variety of events on an international scale, furthering academic research, prompting the reconstruction of historic instruments, or building an e-learning platform with a range of music-related courses.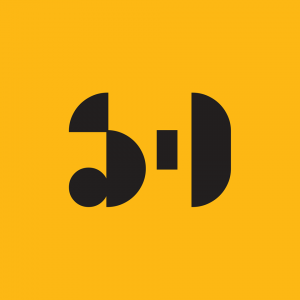 The platform is accessible free of charge:
www.openmusicreview.art
The four pillars of the project that determine the nature of the undertaken activities are Open Music Review, Artistic Cooperation Network, Regional Research Projects and Commercialisation. They are intended to be essentially complementary to one another and work synergistically. Open Music Review is an internet platform whose aim is to widely propagate the academic and artistic achievements of not only our teachers and students, but also the accomplishments of the Academy's partners as well as those of other interested parties (institutions or individuals, artists, students, educators, or companies related to the music industry). What is important, the platform may be used at no cost!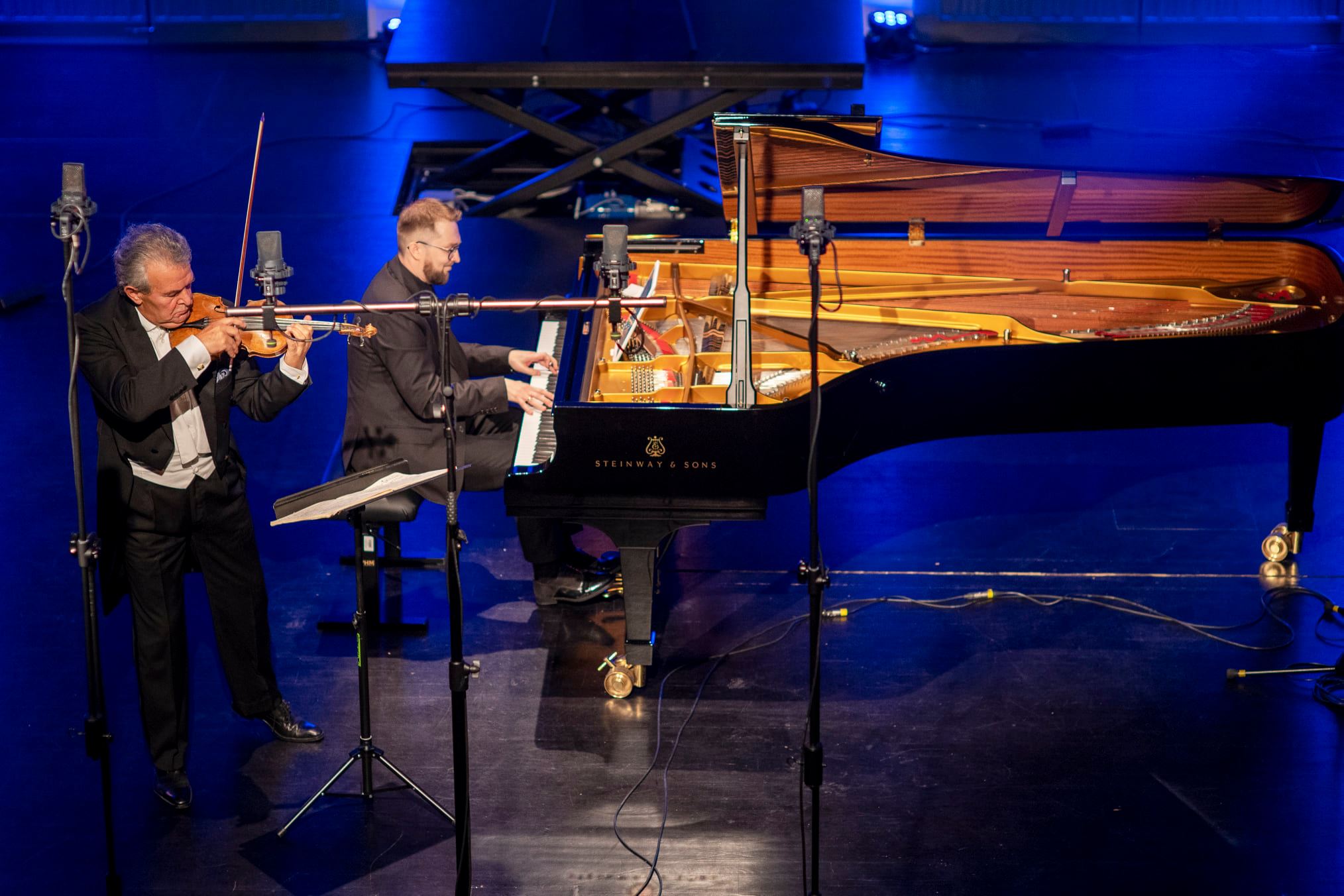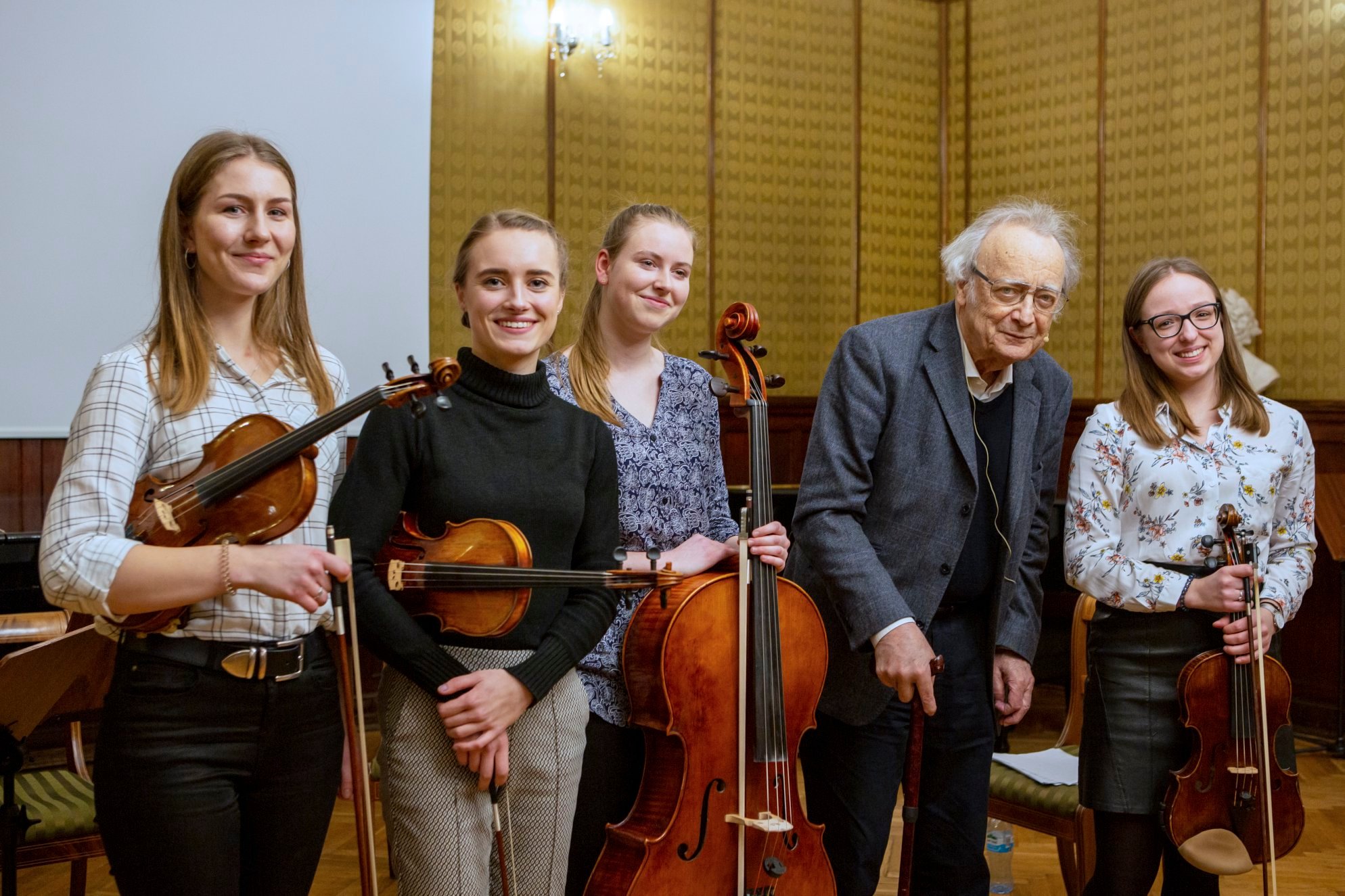 Our expanded Network of Artistic Cooperation allows for an enhanced exchange between our Academy and various cultural and educational institutions around the world. We are glad that with the Network in place we have had among our guests such outstanding artists as Alfred Brendel, Pat Metheny, Mariusz Kwiecień or Ye Xiaogang. We are working steadily to fully integrate the Network with our Open Music Review platform to give the Network participants a tool for presenting their achievements to wider, but also properly targeted, audiences.