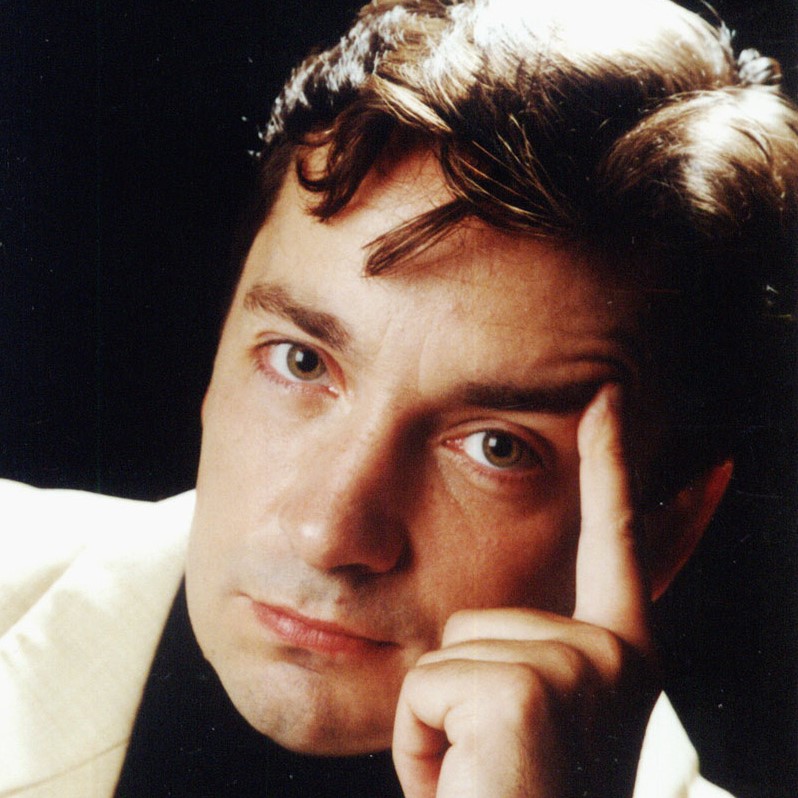 Adam Zdunikowski
Back to teaching staff
Adam Zdunikowski
Was born in Warsaw where his interest in music was aroused at an early age. As an elementary school student he was a member of "Lutnia" Boys Choir. He continued his studies in vocal arts at the Chopin Academy of Music in Warsaw.
He made his final debut in January, 1990 at the Teatr Wielki (National Theatre) in Warsaw. In February of 1990, he became a member of the Warsaw Chamber Opera. In May 1991, he participated in the 4th Competition of Vocal Art named after Ada Sari where he received the Honorable Mention Award. In June1992, he won third prize in the Moniuszko International Young Vocalist Competition in Warsaw. In the same year, he took part in the International Operatic Competition "Belvedere" held in Vienna where he reached the semi-finals and where in 1995 he was one of the finalists.
He also became a member of the Opera Theatre of Cracow in 1992 and in 1996 he joined the Hamburg Staatsoper where he appeared in Mozart's "Cosi fan Tutte" and toured Japan in May 1996. He also visited Japan in 2001 as a Tamino in Mozart's "Die Zauberflote" and Don Ottavio in Mozart's "Don Giovanni" during his tournee with Narodni Divadlo from Prague with which he started to collaborate in 1999. From 2001 he also started to collaborate with the Bulgarian National Opera in Sofia.
He also took part in several meaning events like European premiere of Noam Sheriff's "Psalms of Jerusalem" conducted by composer, premiere of Szymanowski's "King Roger", Rossini's "Stabat Mater" conducted by Nello Santi, Beethovens "9th Symphonie" conducted by Jerzy Semkow, a few performances of Verdi's "La Traviata" with Lucia Aliberti, premiere of Verdi's "Falstaff" with Renato Bruson, the opera-gala concert in Budapest with E.Nesterenko and Eva Marton, premiere of Mozart's "Cosi fan tutte" in Prague conducted by Jiri Belohlavek ,premiere of Gounod's "Faust" in Sofia with Juri Konstatinov and others. Adam Zdunikowski has also a unique honour to sing all oratorio works copmposed and conducted by Krzysztof Penderecki.