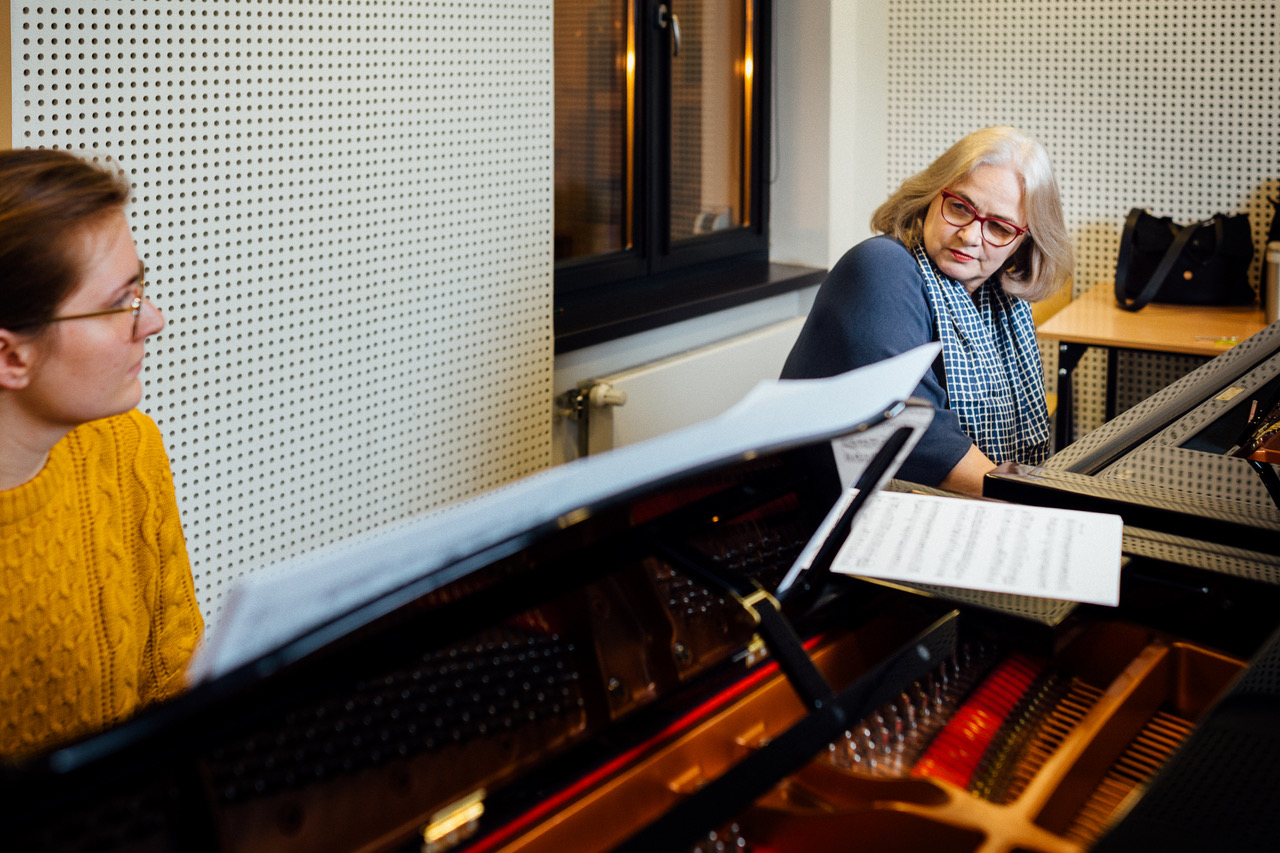 PIANO
Our Piano Department is among the best in Europe. Established on the initiative of the Geneva International Piano Competition winner Jerzy Sulikowski, and subsequently headed by Jerzy Godziszewski, Katarzyna Popowa-Zydroń, Ewa Pobłocka, and, presently, Mariusz Klimsiak.
The Department has over the years built its strength on eminent teachers who dedicate themselves to the education of young adults with exceptional piano skills, such as our famous graduates Rafał Blechacz or Szymon Nehring.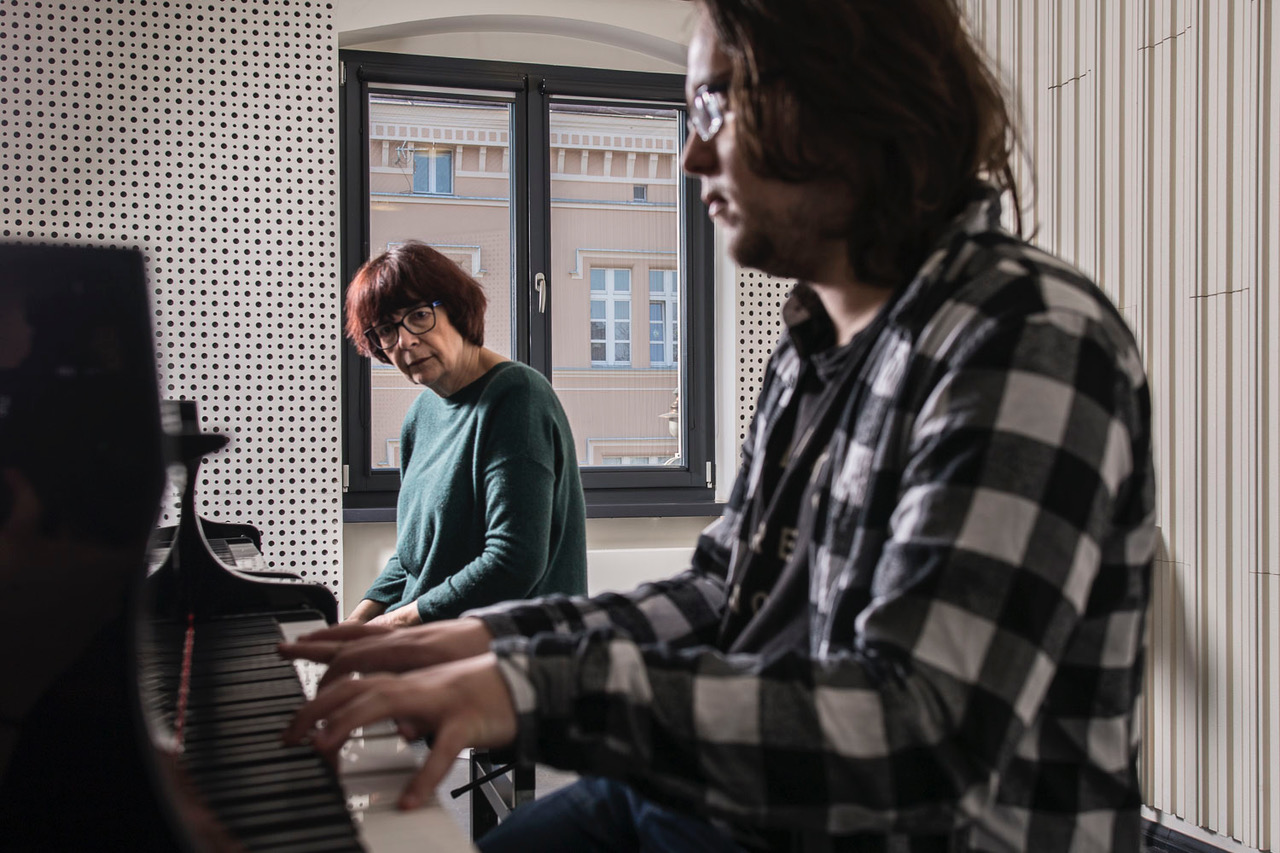 But, perhaps, the most remarkable testimony to our high standards is the fact that 9 of the total 84 young pianists who qualified for the 2015 International Chopin Piano Competition were actually our students!
The International Paderewski Piano Competition
The prestigious International Paderewski Piano Competition is held every three years in Bydgoszcz, and we are heartily happy to co-organize it. The contestants undergo the selection process in four stages, the finals then being performed with the Symphony Orchestra of the Pomeranian Philharmonic Hall. With the total prize pool amounting to 70,000 euros, the competition is far from being a trifle!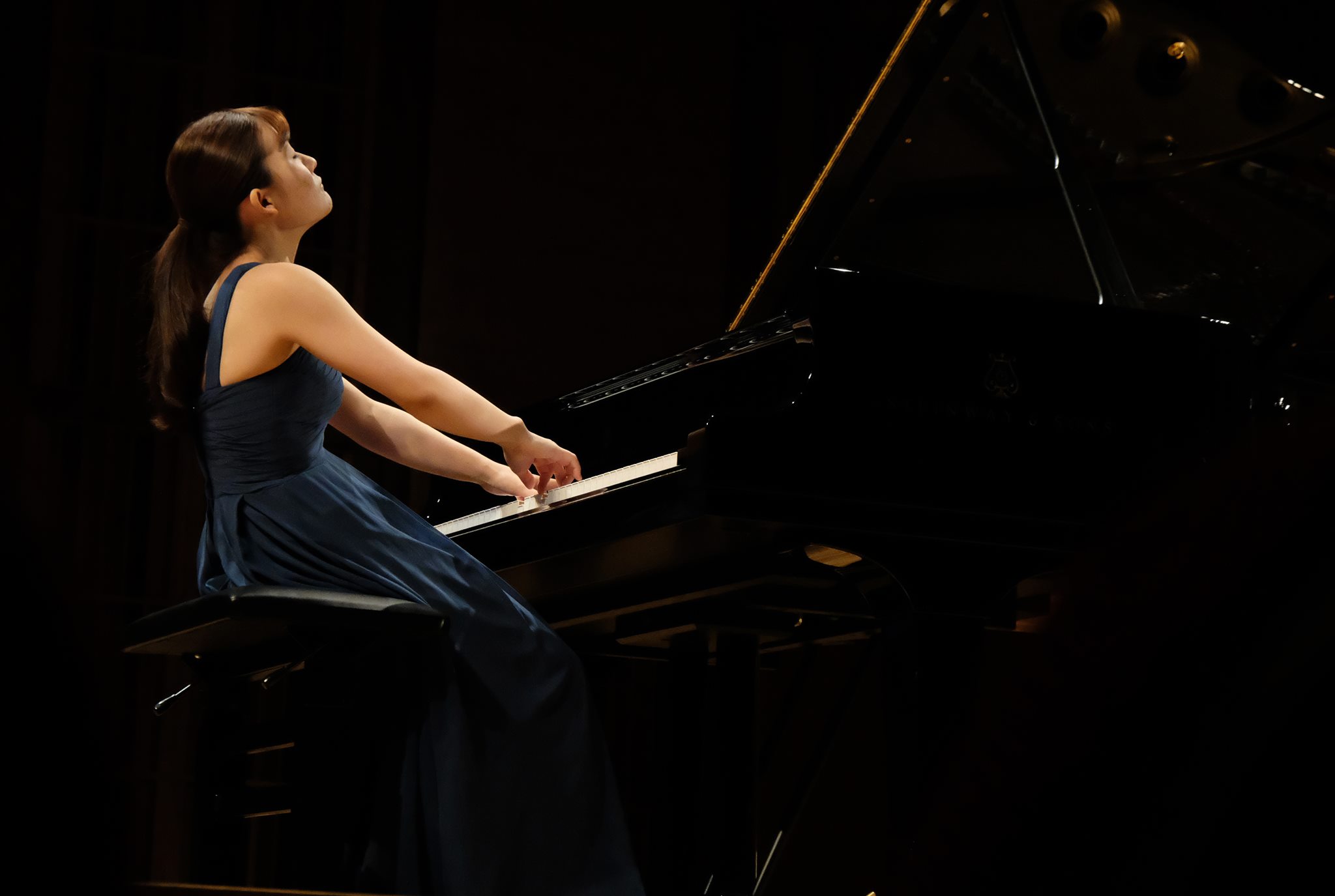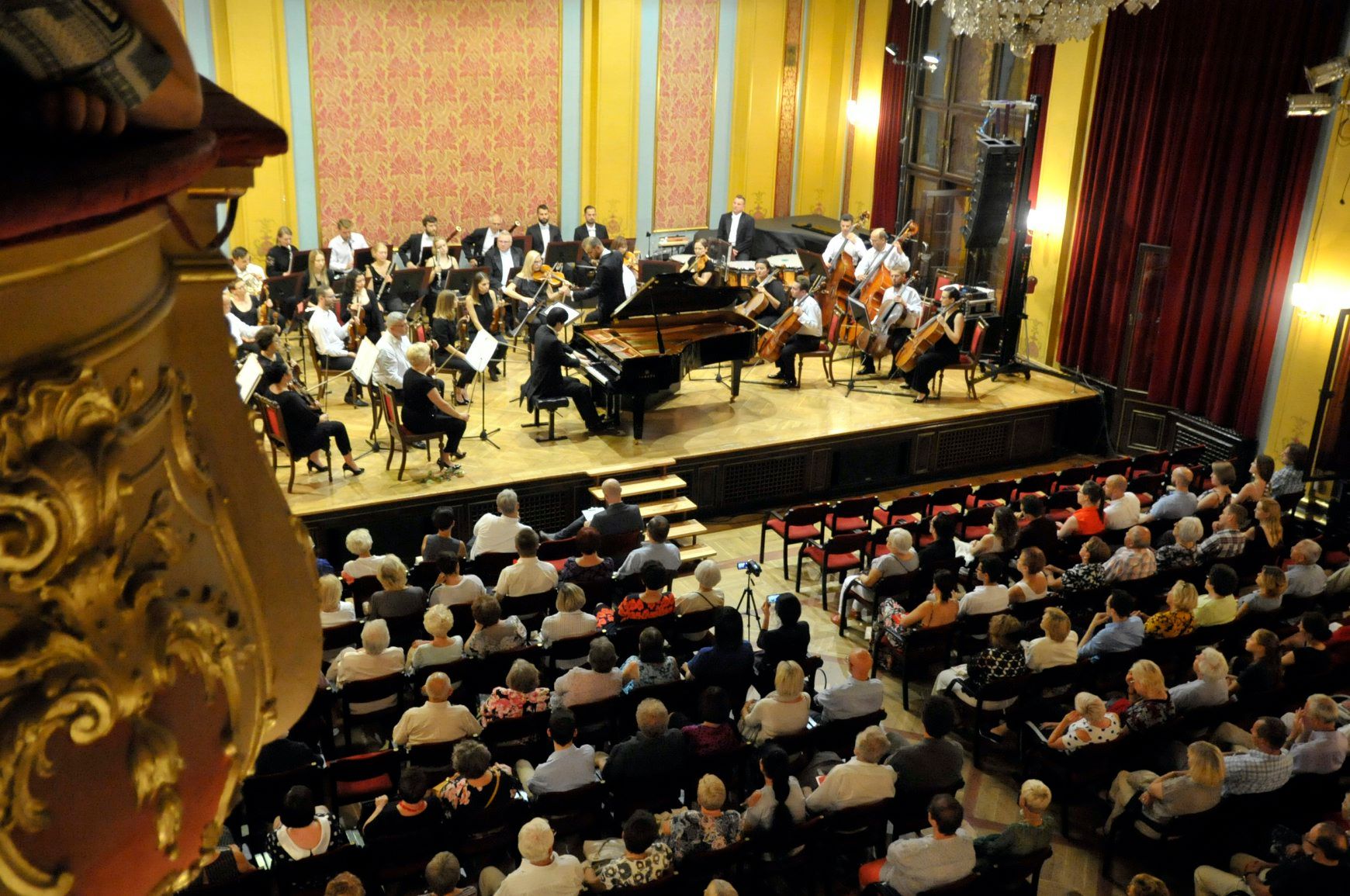 The Paderewski Piano Academy
The Paderewski Piano Academy is a one-of-a-kind course for pianists who, for one whole week, have the unique opportunity of practising and performing with a symphony orchestra. Together with the lgnacy Jan Paderewski Musical Society of Bydgoszcz we are proud to have been the driving force behind this most uncommon artistic and educational experience, delivered to young musicians from Europe, Asia and Americas, their numbers growing with each passing year.
The participants work through rehearsals and perform the end-of-course concerts with the Torun Symphony Orchestra, in addition to having exclusive masterclasses with some of the most renowned piano artists in the world. In the past years we have been pleased to offer classes taught by Rafał Blechacz, Dang Thai Son, Noriko Ogawa, Pavlina Dokovska, Katarzyna Popowa-Zydroń, Wojciech Świtała, Jan Jiraček von Arnim, Francisco J. Cruz Plaza, Tamás Ungár, Andrey Shibko, Bernd Goetzke, Szokolay Balázs, llja Scheps, Philippe Giusiano, and Choong-Mo Kang, among others.
www.paderewskipianoacademy.eu
TEACHING STAFF
Piano
Jarosław Drzewiecki
Małgorzata Furche-Jurczyk
Piotr Kępiński
Mariusz Klimsiak
Adam Kośmieja
Maria Murawska
Agata Nowakowska-Gumiela
Ewa Pobłocka
Katarzyna Popowa-Zydroń
Katarzyna Rajs
Anna Stempin-Jasnowska
Michał Szymanowski
Paweł Wakarecy
Stefan Wojtas