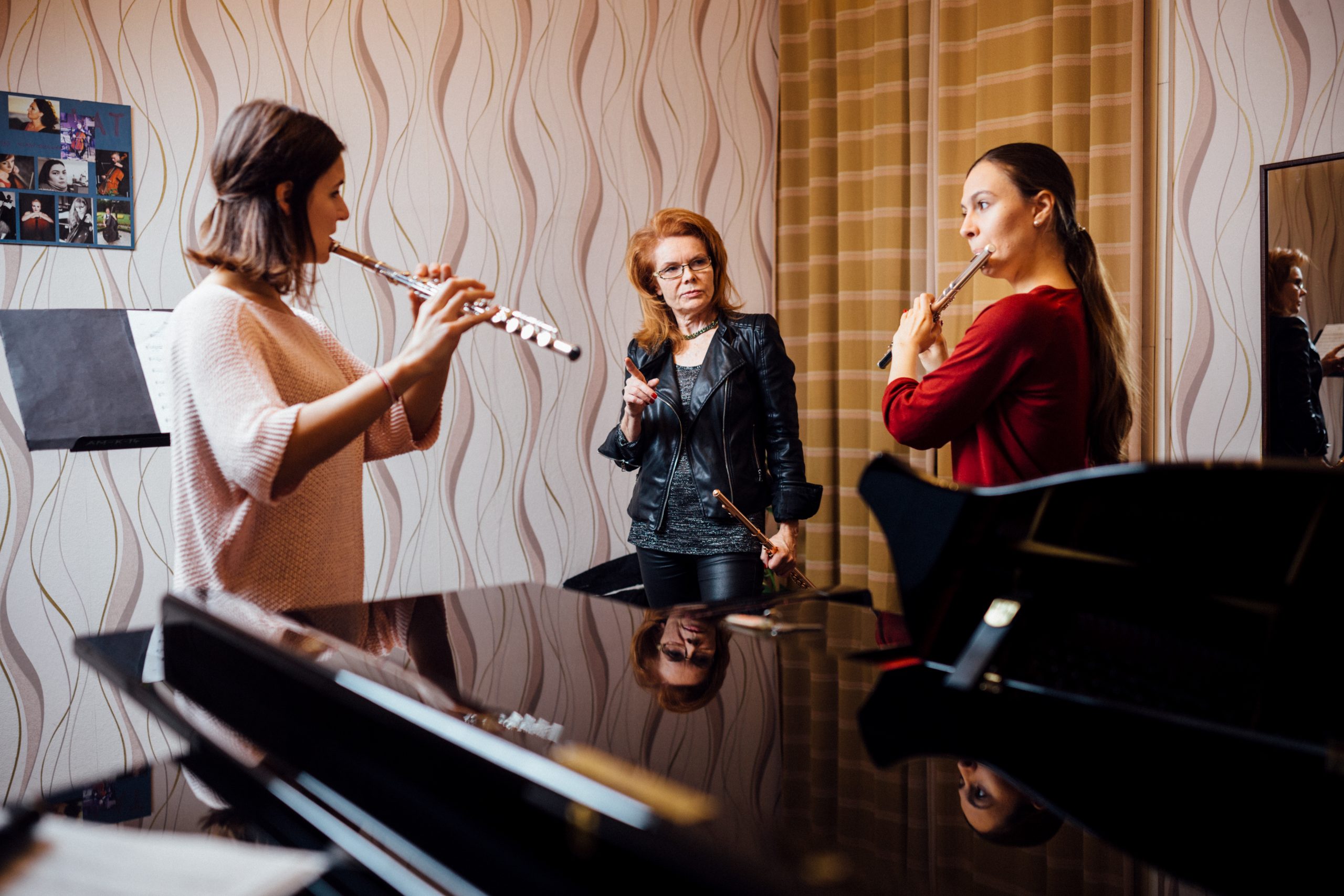 WIND INSTRUMENTS
Our Department of Wind Instruments, Percussion and Chamber Music is where we engage the students in a great number of artistic projects, some of which expand into collaborative ventures undertaken by students and teachers from the Academy's other departments and faculties.
We strongly believe that comprehensive music studies are a balanced combination of individual practice and active involvement in a variety of shared events. We therefore organize chamber and orchestral music performances, concerts of contemporary music, or workshops featuring world-class soloists.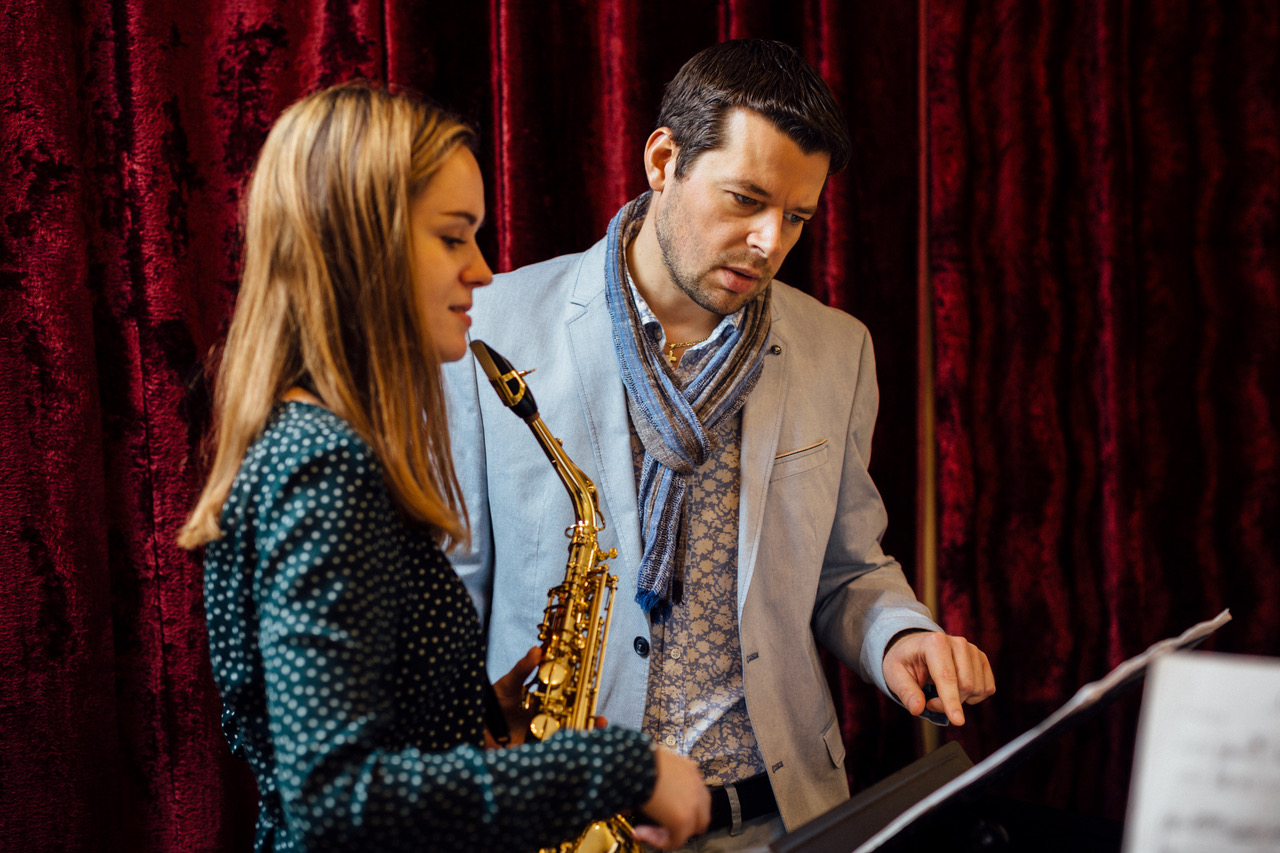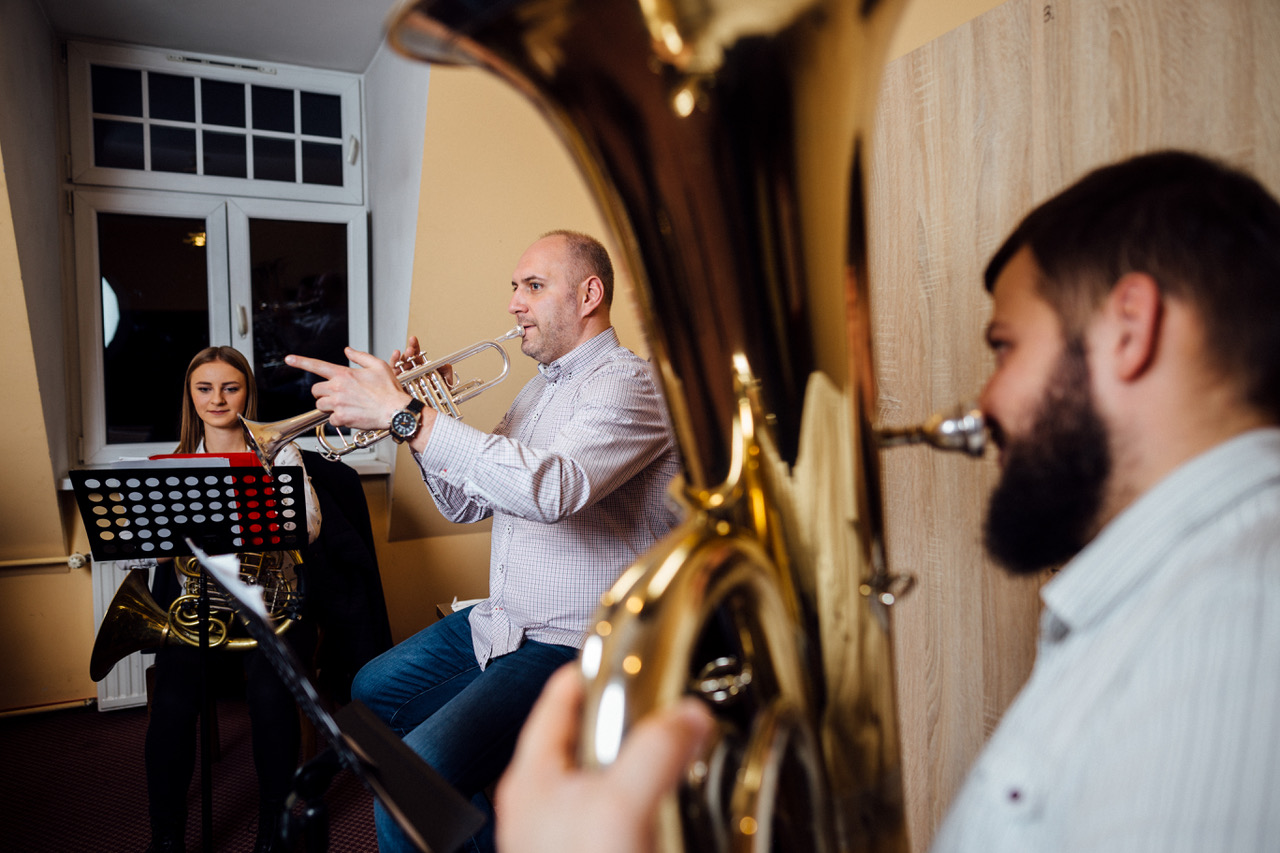 Through a series of dedicated clinics we help them appreciate how important it is to take proper care of their musical instruments in order to exert their full potential. We kindle our students' interest in playing historic instruments as well. By offering them opportunity to work with our first-rate accompanists, our students muster their confidence and the best of their talents to prepare for competitions and public performance.
TEACHING STAFF
Flute
Jadwiga Kotnowska
Andrzej Łęgowski
Agnieszka Bartoszewicz
Oboe
Krzysztof Wroniszewski
Bassoon
Grzegorz Dąbrowski
Clarinet
Przemysław Buczek
Zenon Kitowski
Konrad Nowakowski
Saxophone
Włodzimierz Spodymek
Trumpet
Roman Gryń
Tomasz Gluska
French Horn
Wojciech Bryliński
Trombone
Paweł Kalicki
Tuba
Kazimierz Kmieć