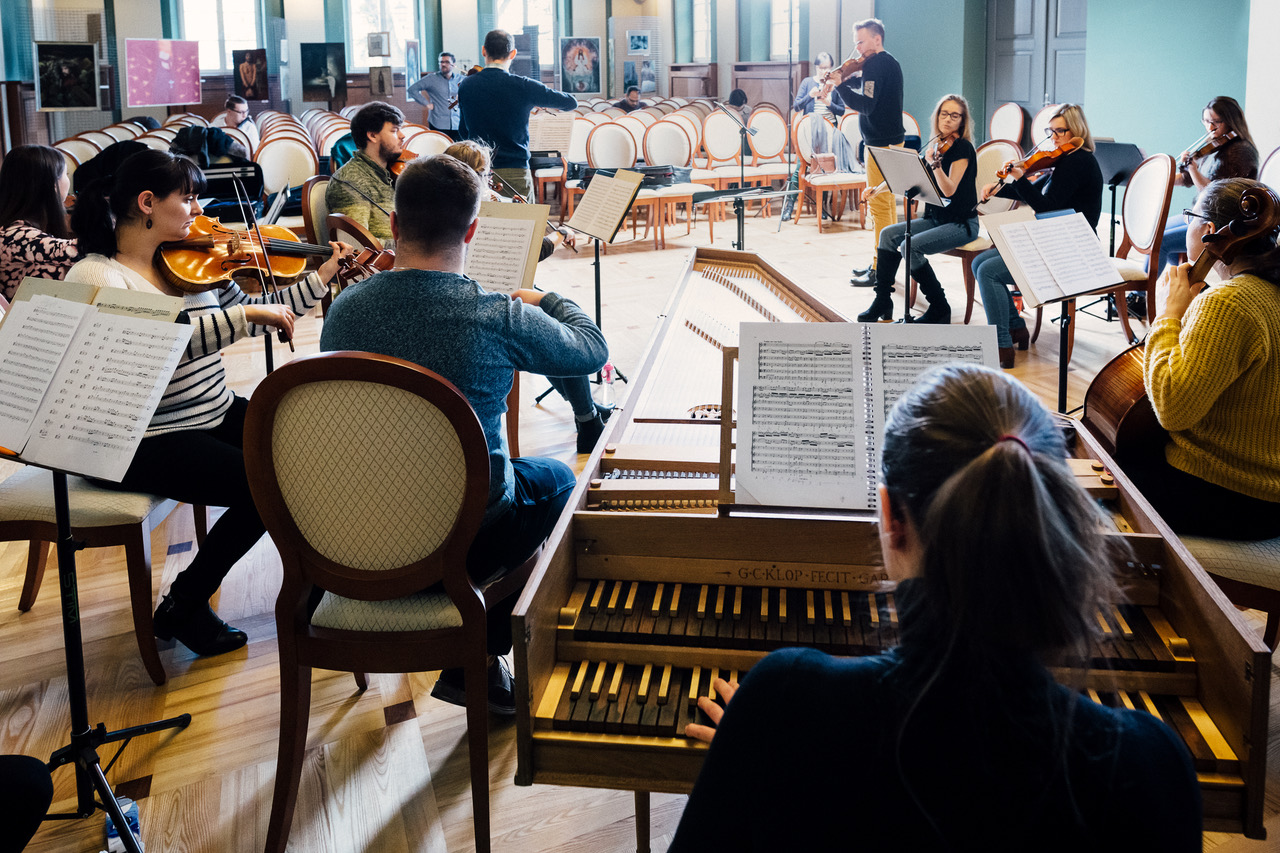 EARLY MUSIC
The city of Bydgoszcz boasts a well-established tradition of historically informed performance. It was here that the year 1960 saw the emergence of the first Polish early music ensemble playing genuine historic instruments. The Academy has occupied a vital role in ensuring this fantastic tradition has been kept alive.
Our Early Music Ensemble, having its own unique historic instruments, is composed of not only our teachers, some of the best musicians known for collaborating with many renowned orchestras and conductors worldwide, but also our most talented students.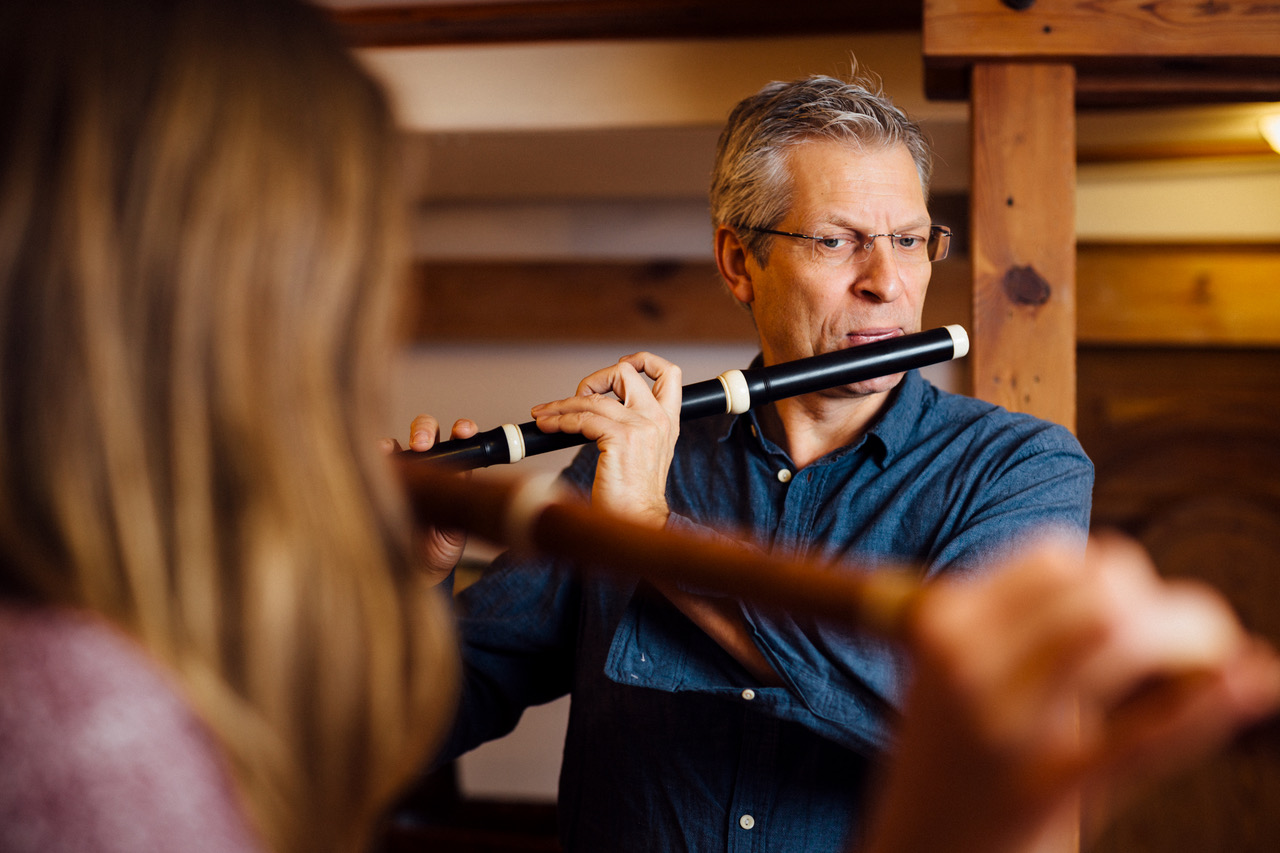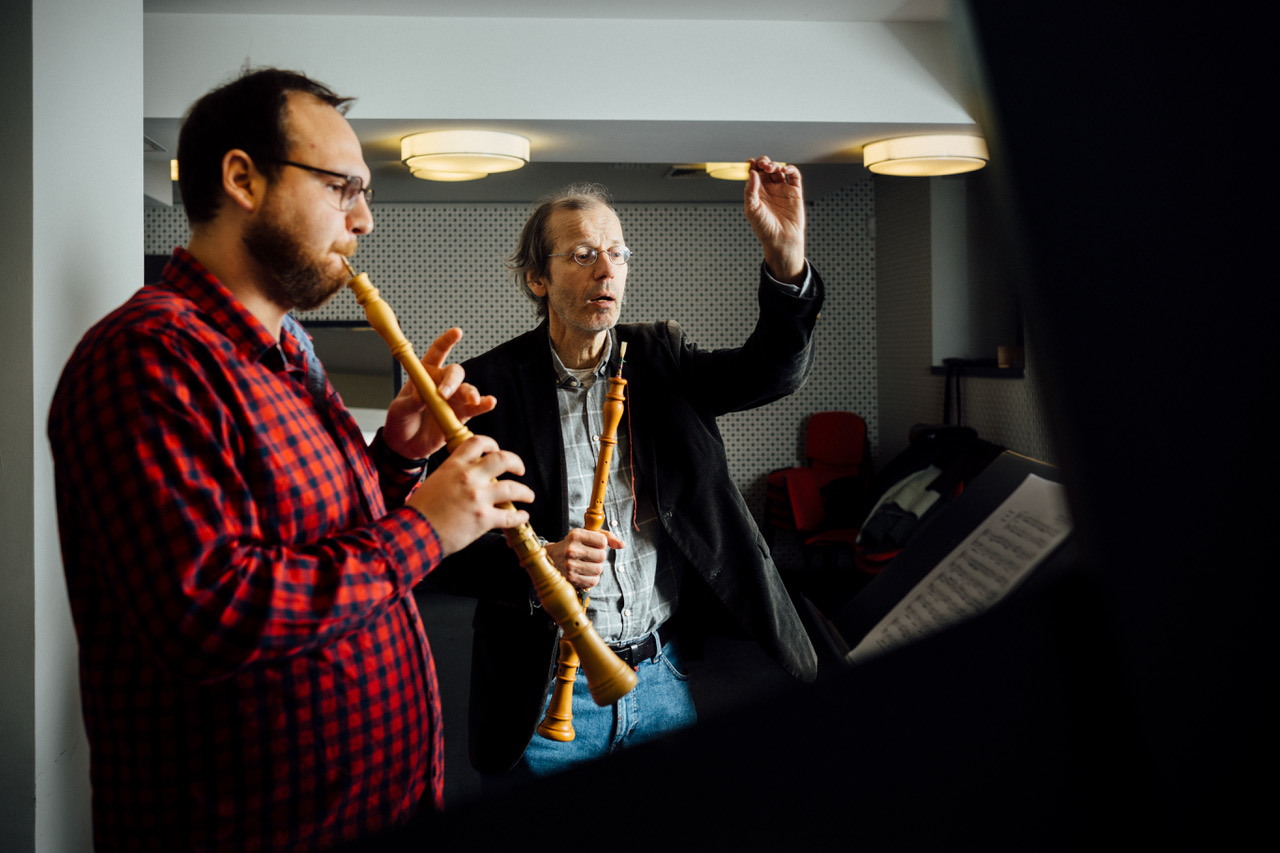 Prof. Urszula Bartkiewicz, Head of the Department of Harpsichord, Organ and Early Music, is the initiator of an important annual event called the Early Music Days Festival. Accompanied by lectures on a variety of issues related to period performance, seminars in early music interpretation, group and individual masterclasses, and concerts open to the public, the festival has earned high acclaim in musical circles and beyond.
The Department itself possesses a substantial collection of historic and period instruments that are by no means mere museum exhibits – they are essential tools of everyday classroom practice and concert performance. Among them is an exact copy of Johann Andreas Stein's early fortepiano. The recently commissioned copies of instruments once built by Anton Walter and Ignaz Pleyel are eagerly awaited.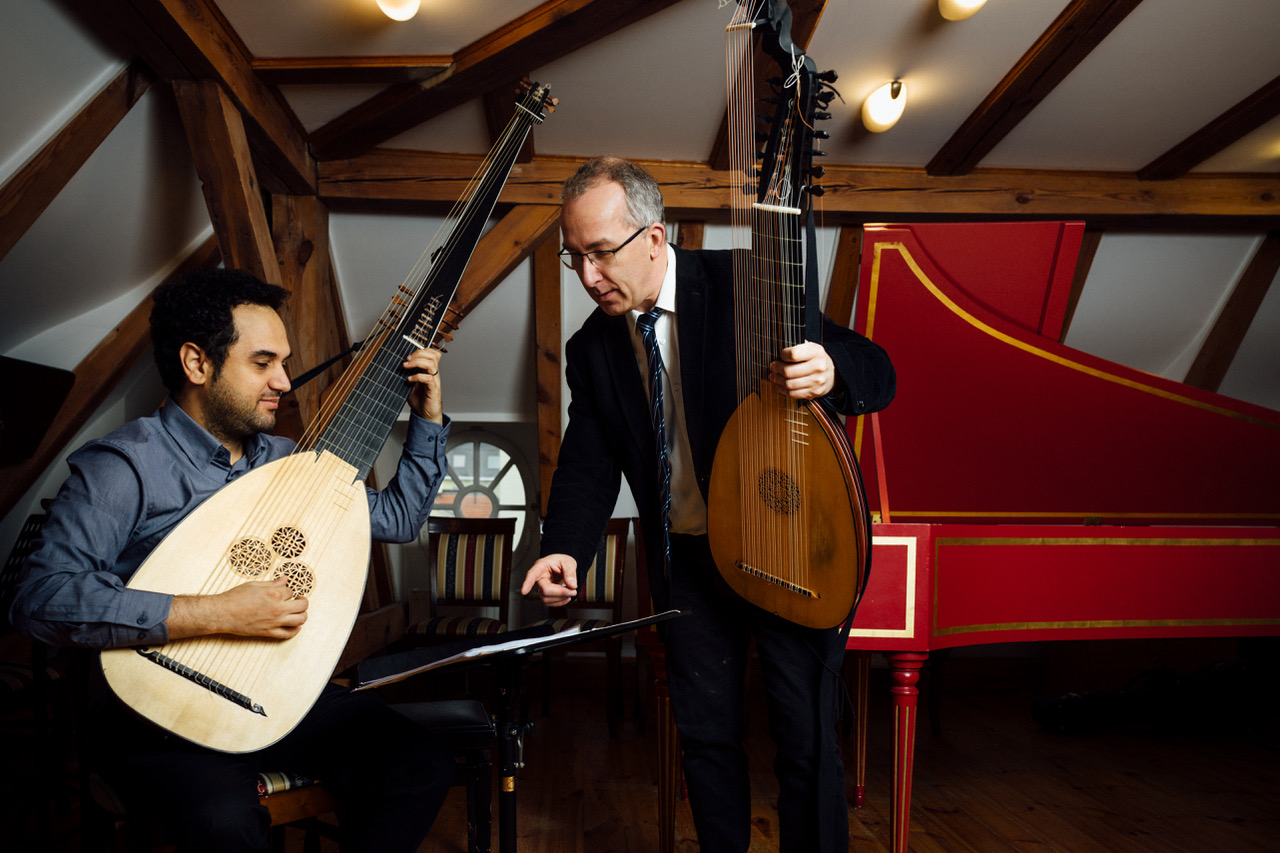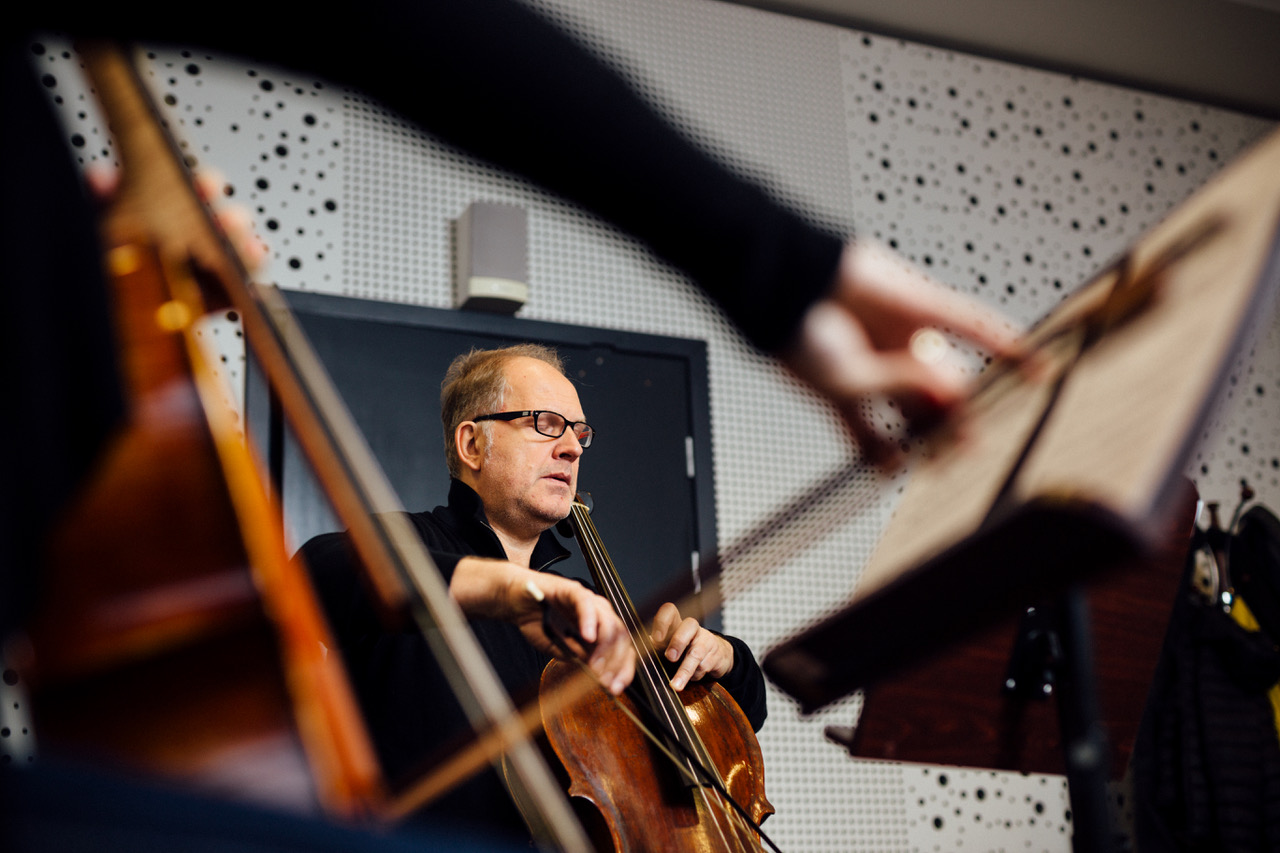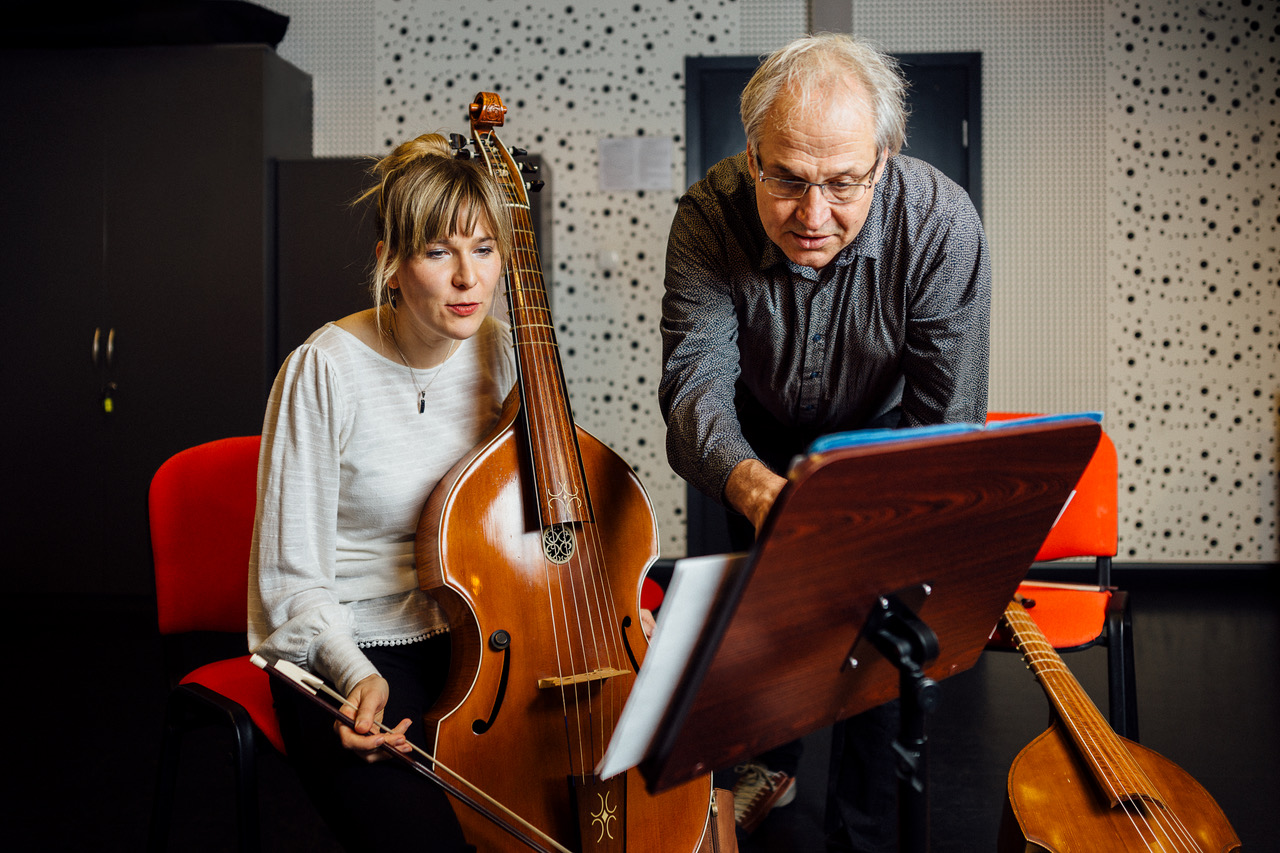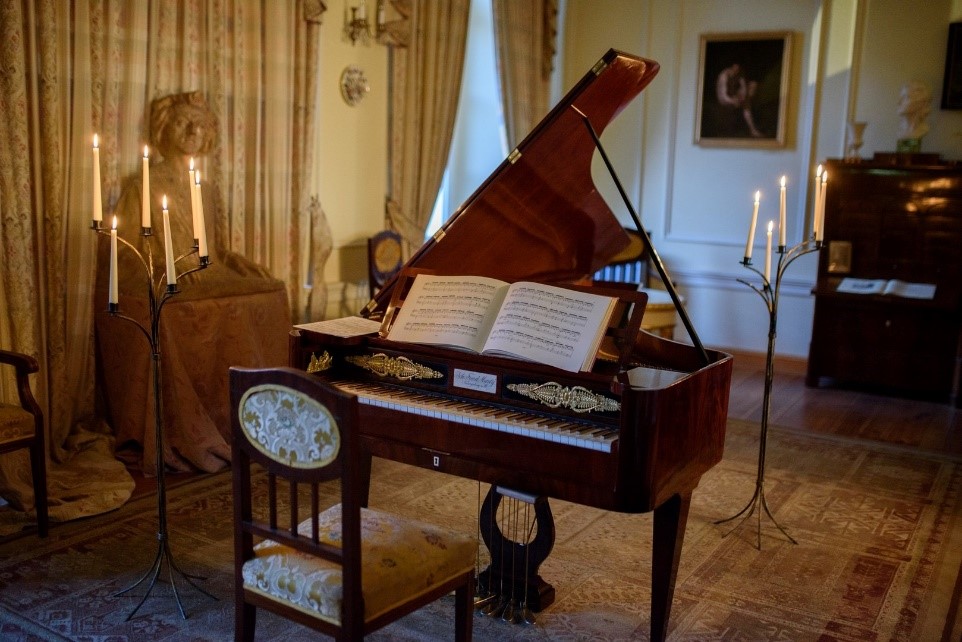 THE PIANO MUSEUM IN OSTROMECKO
In the picturesque surroundings of the two historic manor houses in Ostromecko, a suburban village situated on the Vistula several kilometres east of Bydgoszcz, a unique collection of vintage pianos is housed in the baroque interiors of the old hall. The collection was started in 1978 on the initiative of the then director of the Pomeranian Philharmonic Hall, Andrzej Szwalbe, and has steadily grown to the present 150 items.
The museum is known for recitals given by famous artists playing the old instruments. Some of these recitals are also recorded. At present the collection is curated by the Bydgoszcz City Centre for Culture.