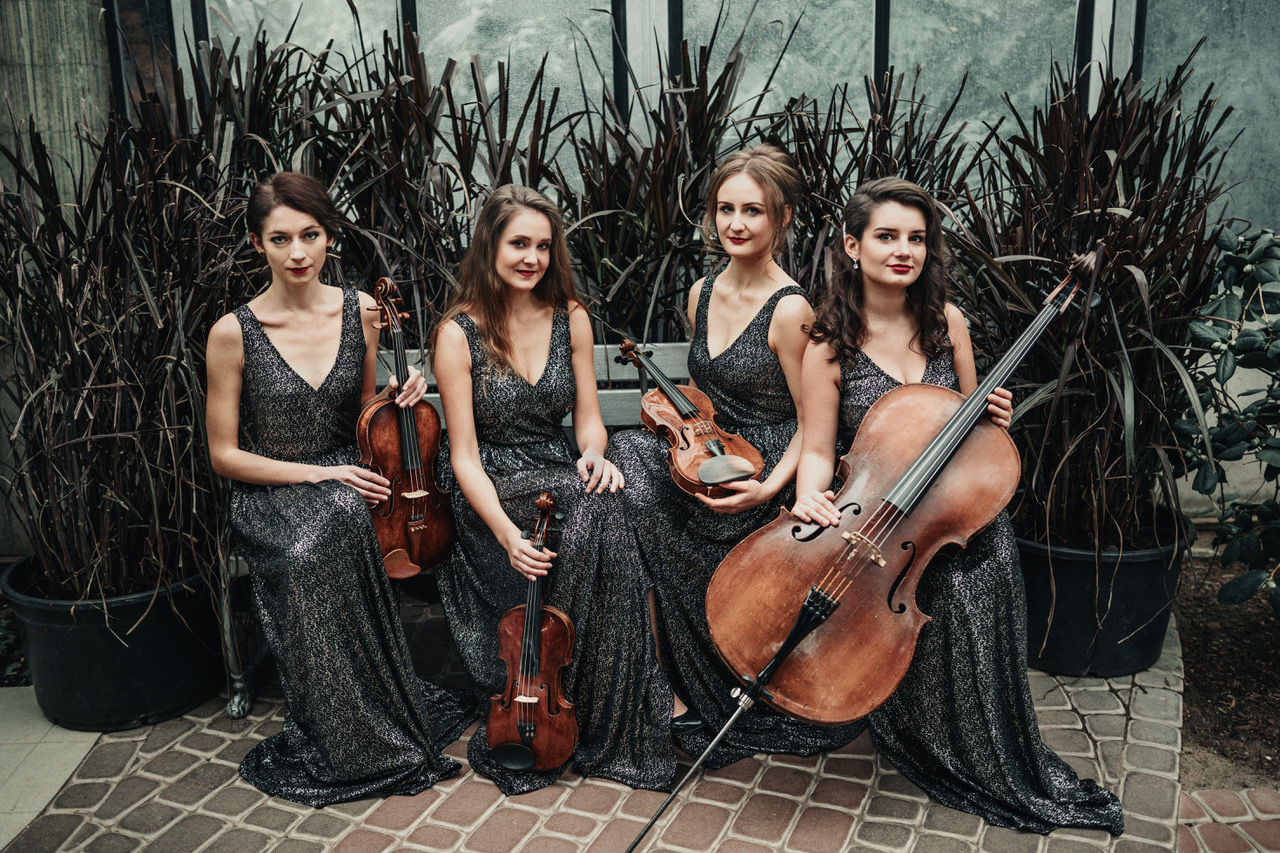 CHAMBER MUSIC
Here, at the Academy, chamber music has always been among our educational priorities, which is why, besides the multitude of opportunities for performing with others, we offer those doing their master's degree specialized courses in chamber music. This year we also start admitting groups, from duos to quintets, in any combination of instruments for which original compositions are in existence. Moreover, we provide a dedicated principal-study programme in piano chamber music for pianists keen to professionally train in the art of co-creating musical performance with other instruments.
PIANO CHAMBER MUSIC
Most pianists dream of a solo career, yet, music is quintessentially a collective endeavour, intended to be performed ensemble. A skilled pianist proves invaluable to any other musician wishing to engage in piano-accompanied repertoire. Mastery of chamber music performance gives one a tremendous opportunity to establish some fascinating musical relationships as well as enjoy interesting career prospects. Our piano teachers are specialists in ensemble repertoire,
collaborating with first-class teachers of other instruments and outstanding performers.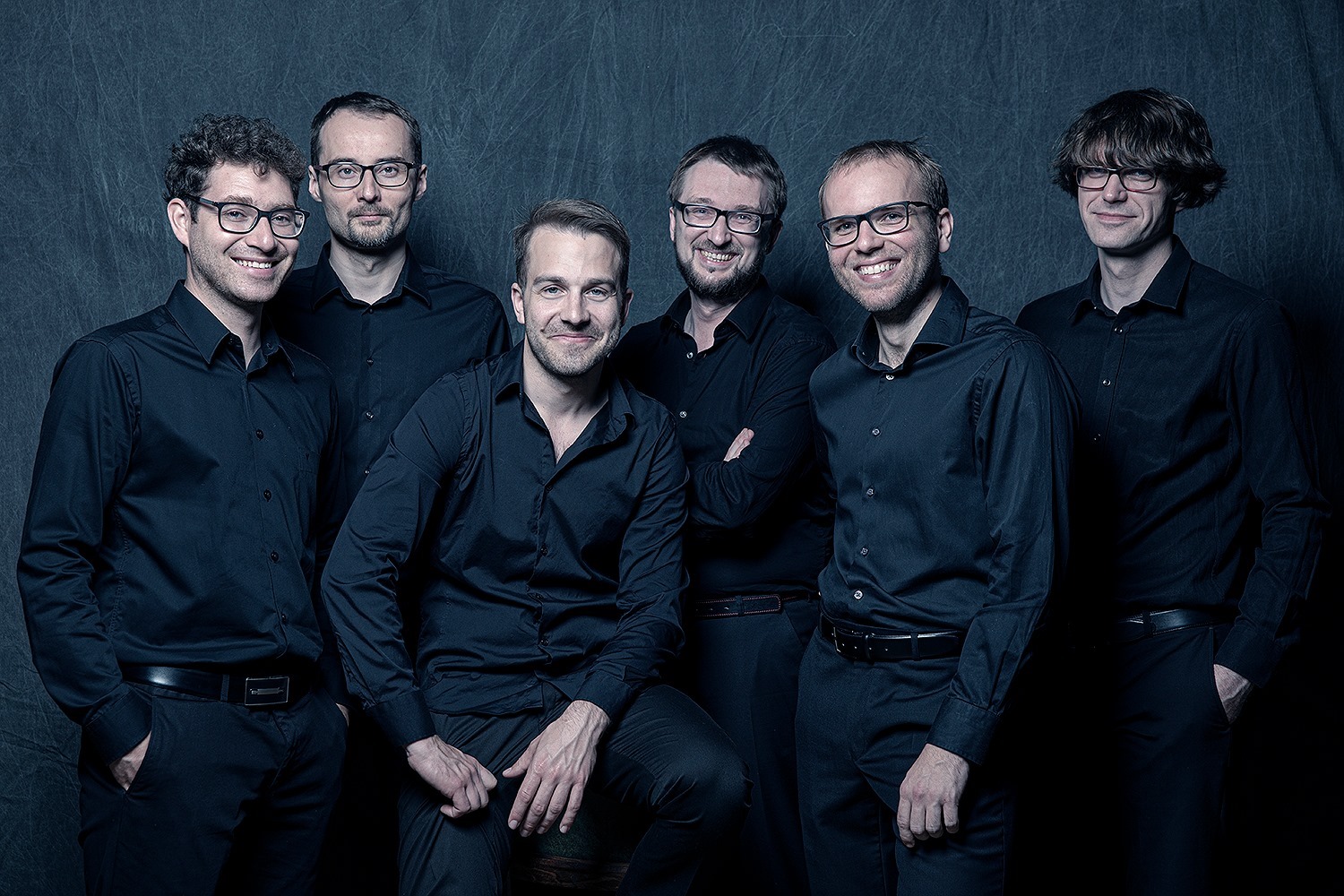 TEACHING STAFF
Chamber Music
Piotr Reicher (Camerata Quartet)
Katarzyna Gluza (Atma Quartet)
Karalina Orsik-Sauter (Atma Quartet)
Paweł Zalejski (Apollon Musagete Quartet)
Bartłomiej Wezner (Herbert Trio)
Andrzej Bauer
Marcin Sikorski
Piano Chamber Music
Joanna Czapińska
Mariusz Klimsiak
Radosław Kurek
Magdalena Swatowska
Marcin Sikorski
Bartłomiej Wezner