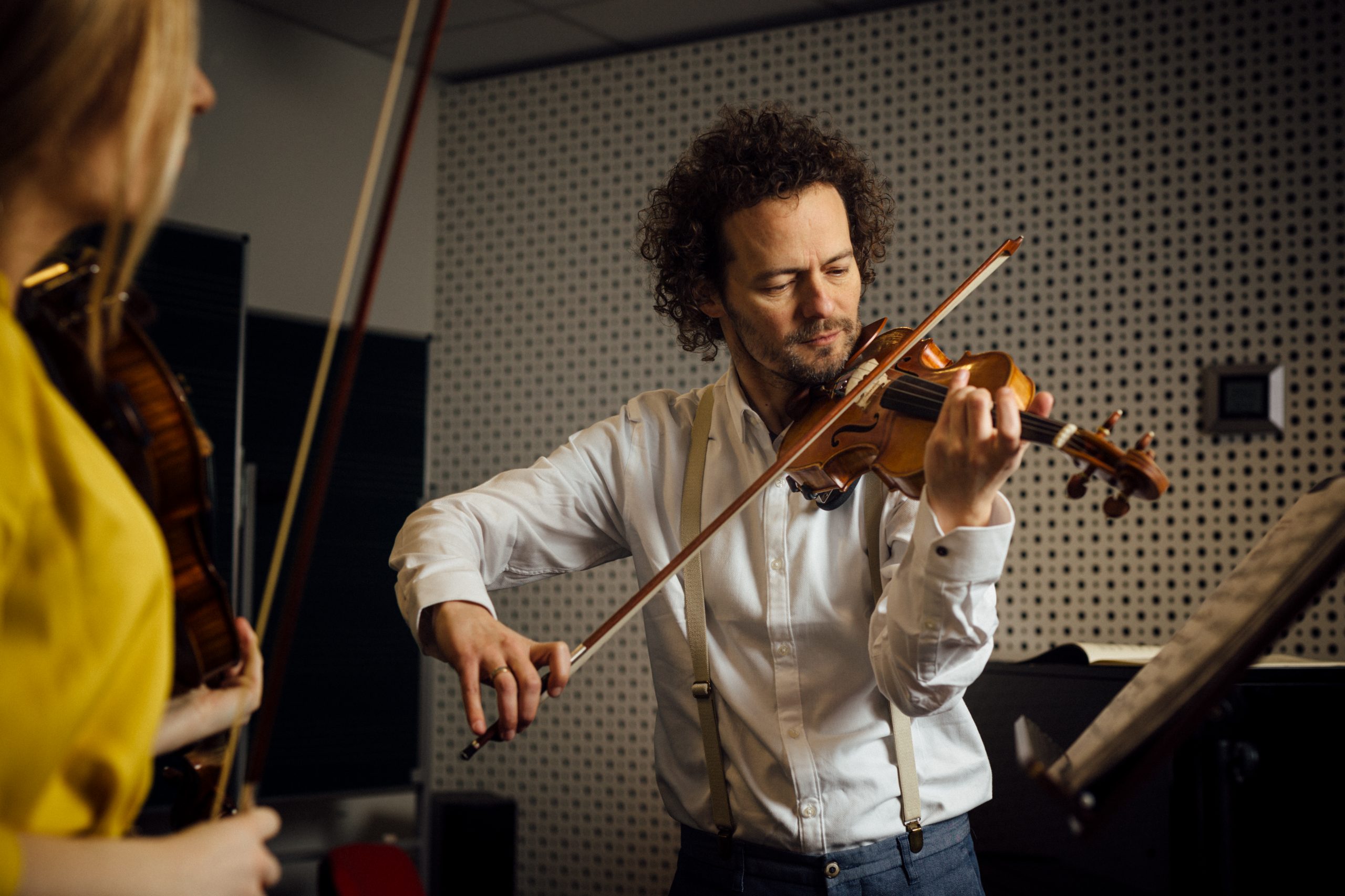 STRING INSTRUMENTS
The Strings Department is unique in the world of music pedagogy in that among its teachers it has two winners of the International Paganini Violin Competition: Vadim Brodsky and Mariusz Patyra (Brodsky being also the winner of the International Wieniawski Violin Competition), and the ARD International Music Competition winner Andrzej Bauer.
Together with the other outstanding artists who teach there, the Department is an ideal place for nurturing young talents who may also make the most of their studying with us by working with our first-rate professional accompanists. Our students consider themselves privileged to work under the guidance of those who are highly acclaimed world-class artists.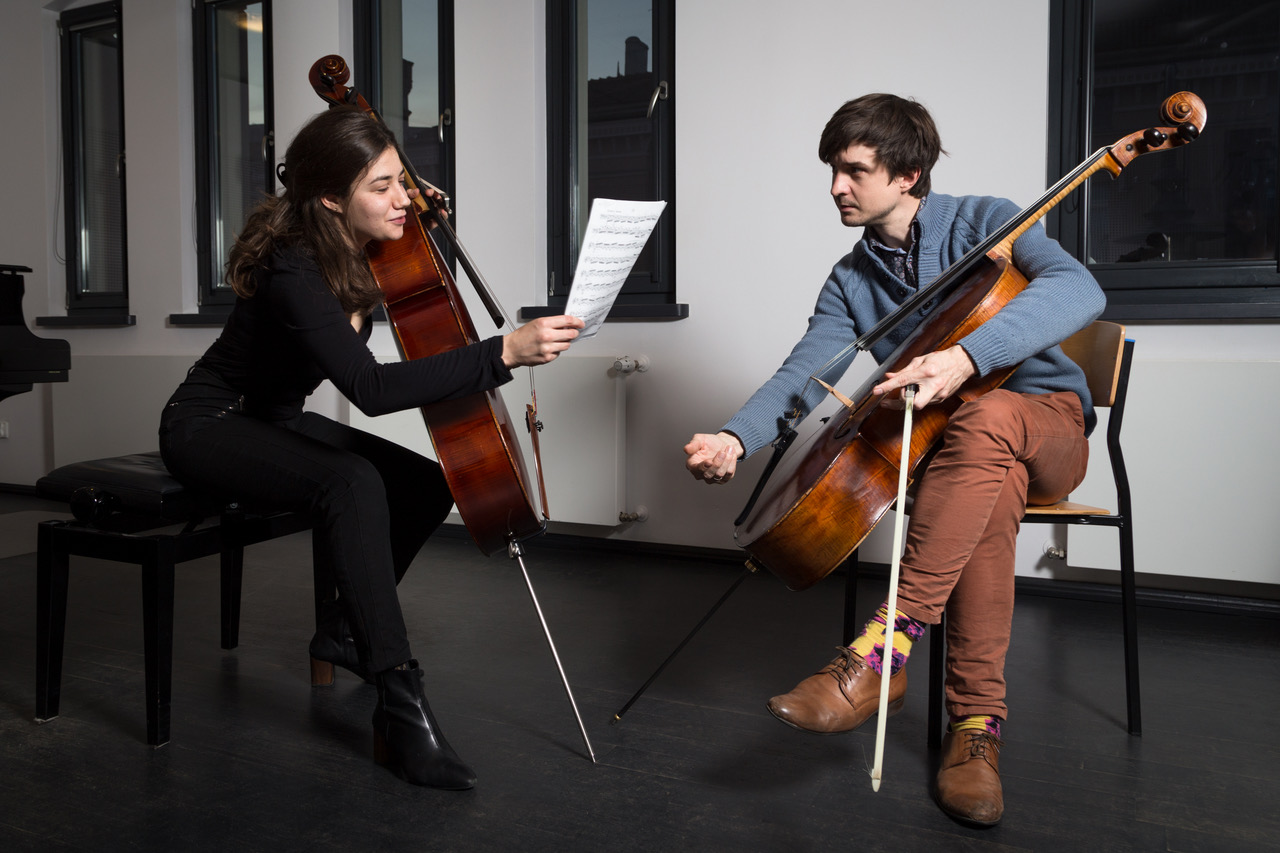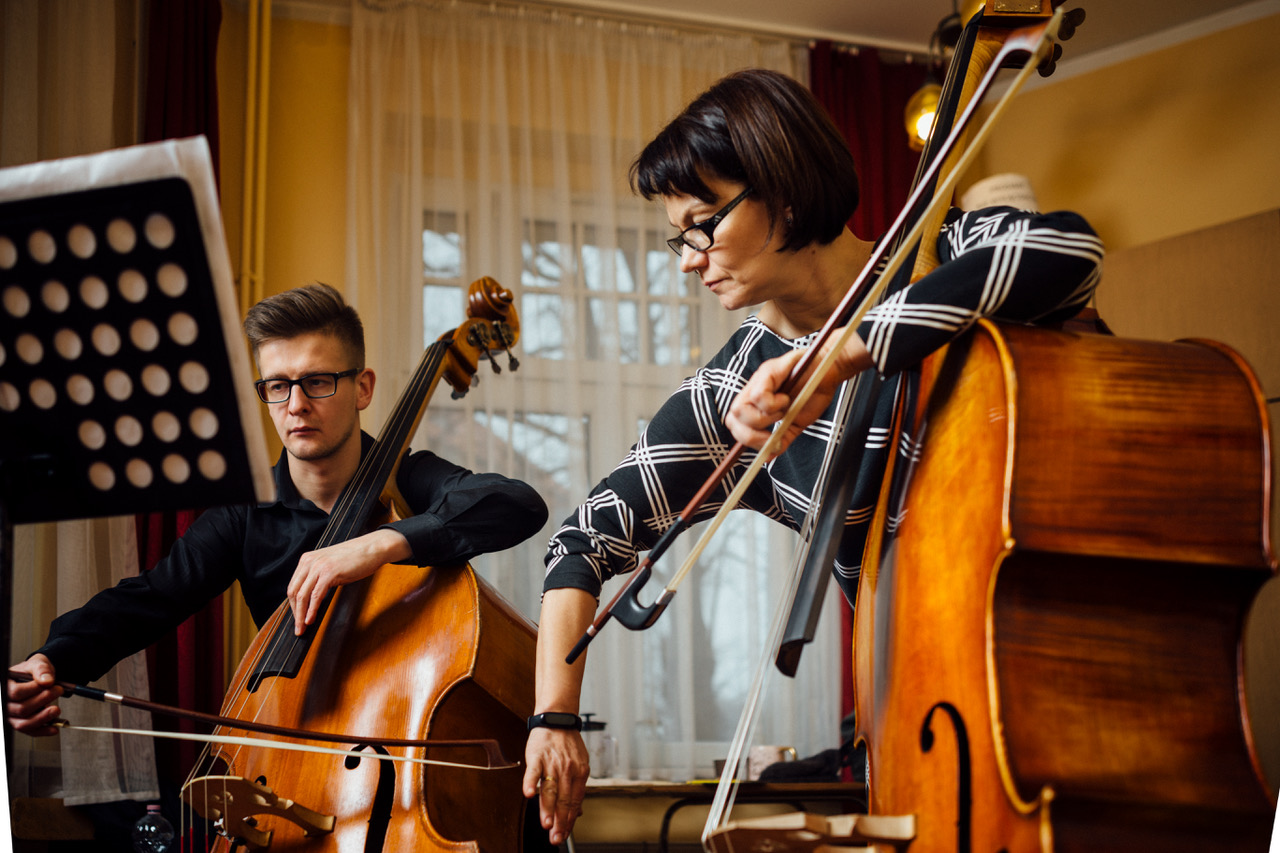 Drawing on these musicians' rich performing experience helps young adults develop musically, intellectually and socially.
TEACHING STAFF
Violin
Marcin Baranowski
Katarzyna Bąkowska
Avadij Brodski
Aldona Cisewska
Mariusz Patyra
Paweł Radziński
Jan Romanowski
Bolesław Siarkiewicz
Michał Szałach
Double bass
Joanna Krempeć-Kaczor
Jacek Kujawski
Viola
Lech Bałaban
Michał Kot
Krzysztof Komendarek-Tymendorf
Karalina Orsik
Piotr Reichert
Jadwiga Stanek
Cello
Andrzej Bauer
Magdalena Bojanowicz-Koziak
Bartosz Koziak
Renata Marzec
Cecylia Stanecka