A multidimensional
development approach
Training young artists necessitates a creative
and multidimensional approach to their
development.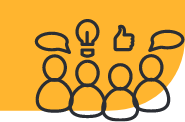 We ensure that our students have plenty of opportunity to collaborate with their peers and teachers from the other FNAM faculties, which results in organizing inter-departmental musical projects and events. This is also how these young people may share their experience, thus inspiring each other and broadening their horizons through artistic synergy.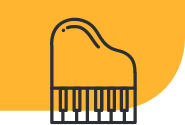 Here, at the Academy, we eagerly welcome students' initiative and need to explore new areas of musical performance going beyond the curriculum.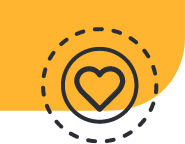 We value partnership in music teaching and promote friendly, student-oriented attitudes to assist young people in focusing on their strengths, enabling them to draw on the professional experience and knowledge of their mentors at the same time.