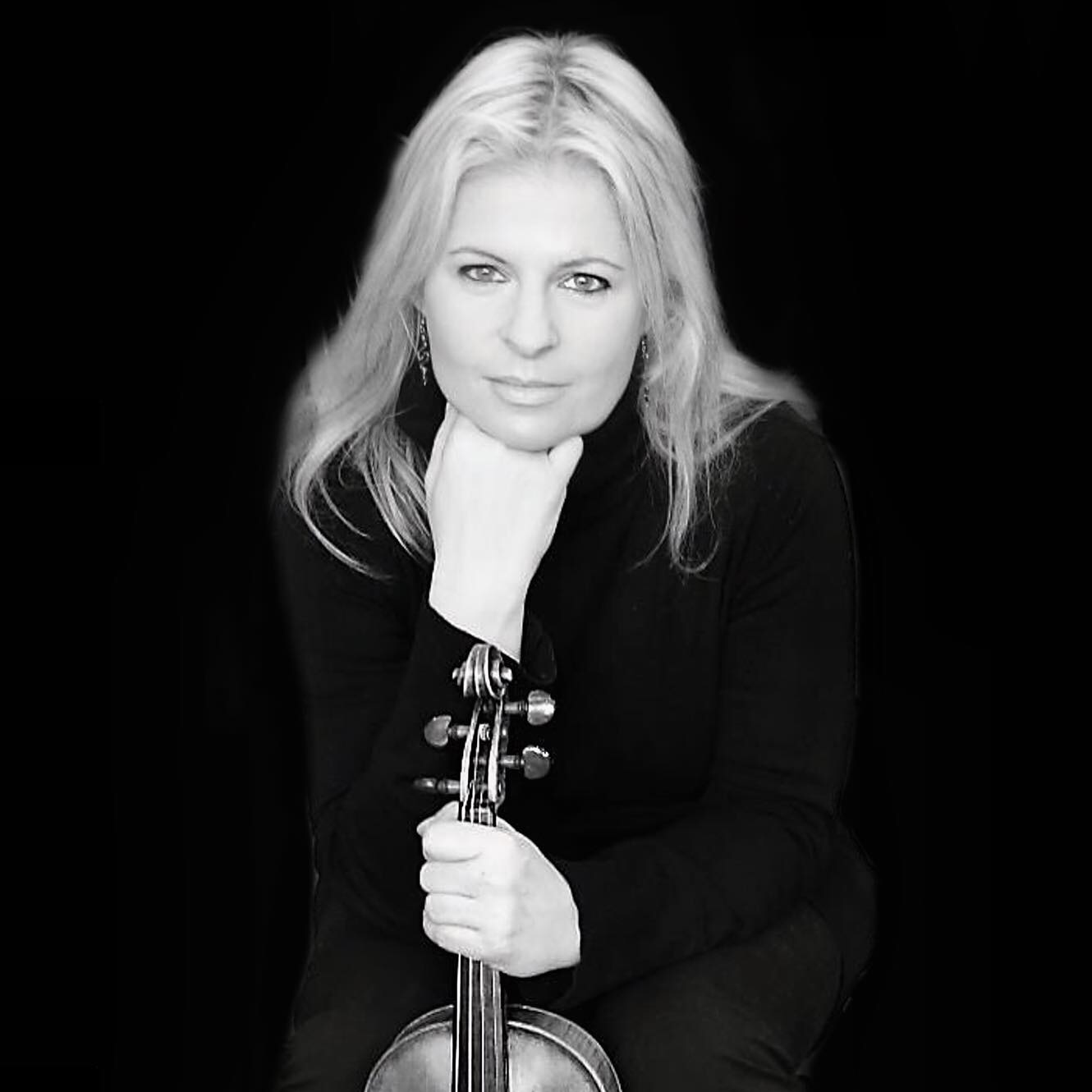 Aldona Cisewska
Back to teaching staff
Aldona Cisewska
She started taking violin lessons aged 6 at the PZSM in Bydgoszcz. At the age of 8, she started taking lessons with Stefan Herman in Sopot, and in 1980 she was one of Jadwiga Kaliszewska's pupils (in Poznań). At 14 years old, she started studying as Jungstudent at the Folkwang Hochschule in Essen. She graduated receiving a Konzertexamen mit Auszeichnung, in the class of Vesselin Paraschkevov (concertmaster of the Wiener Philharmoniker). She took on one year of studies at the Guildhall School of Music and Drama in London, in the class of Yfrah Neaman. She received the Deutscher Akademischer Austauschdienst scholarship twice, as well as the Pronto Stiftung scholarship.
Aldona Cisewska was Vesselin Paraschkevov's assistant and concertmaster of the Essener Philharmoniker. Since 2010 she is concertmaster at the Pomeranian Philharmonic in Bydgoszcz. Her artistic achievements includes countless concerts and recitals organized by the Berliner Festspiele, Essener Philharmoniker, Sinfonieorchester Gelsenkirchen, Philharmonie Solingen, Nevent-Dumont Verlag, Remscheider Symphoniker, Pomeranian Philharmonic, Polish Chamber Philharmonic Sopot.
She collaborated with many acclaimed artists, among which the following can be found: Torsten Jannicke (concertmaster of the Guerzenich Orchester Koeln), Heinrich Klug (concertmaster of the Muenchner Philharmoniker), Wojciech Rajski, Dimitri Kitajenko, Alfred Brendel, Helen Donath, Robert Kabara.
In 2010, Aldona Cisewska founded her own string quartet, consisting of concertmasters and soloists of the Pomeranian Philharmonic's Orchestra.
In 2016, she received a PhD from the Gdańsk Academy of Music.