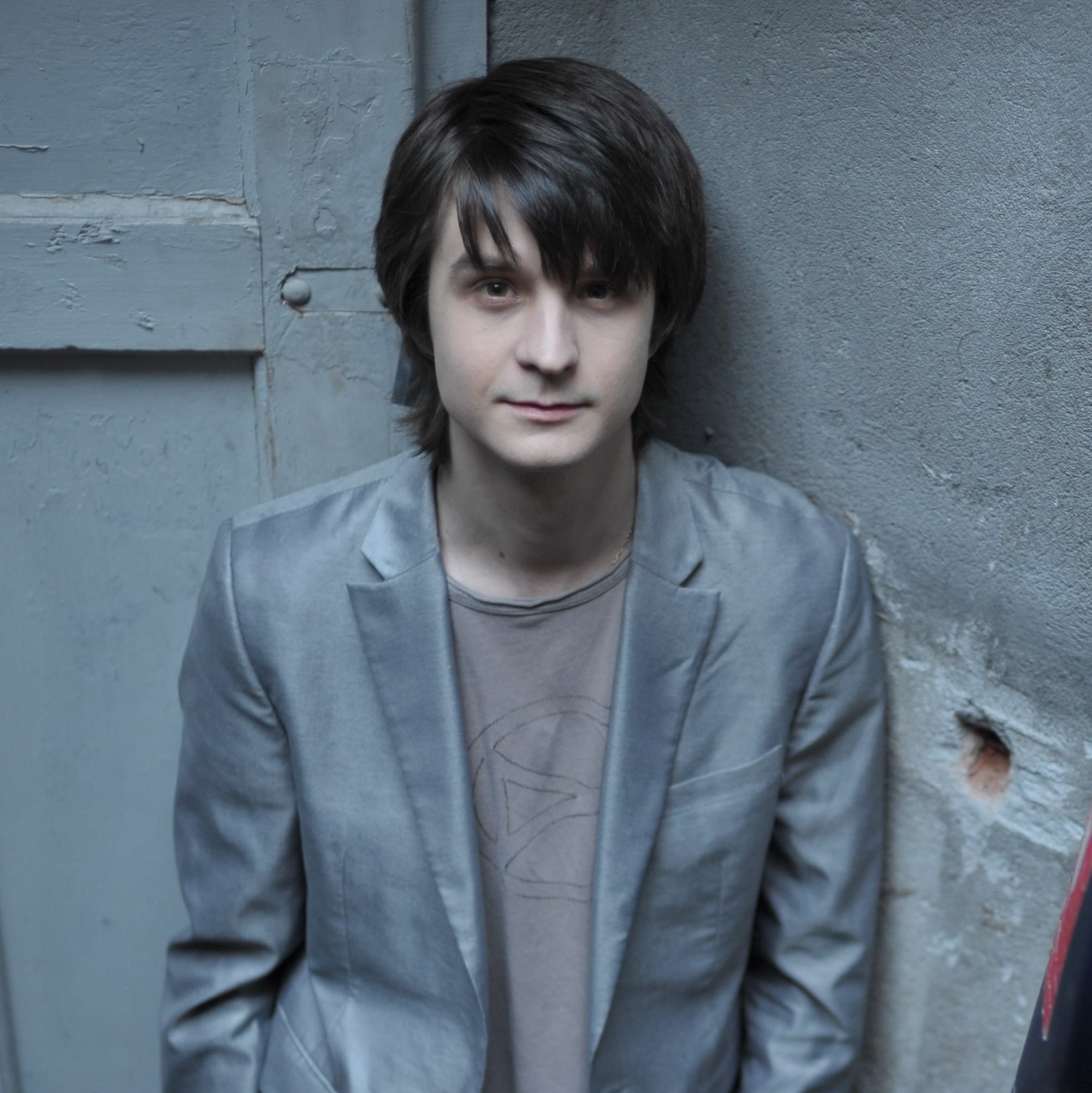 Bartosz Koziak
Back to teaching staff
Bartosz Koziak
Bartosz Koziak is the winner of the 3rd Witold Lutoslawski International Cello Competition in 2001 in Warsaw, Poland, a winner of the 2nd prize at the International Cello Competition in Tongyeong (Korea) in 2006 ("Isang Yun in memoriam"), winner of the 2nd prize at the Mikola Lysenko Competition in Kiev in 2007 as well as winner of the International Contemporary Chamber Music Competition in Kraków, a laureate and a winner of a special prize at the Prague Spring Music Festival in 2006.
Bartosz Koziak also received prizes at the International Tchaikovsky Competition in Moscow in 2002 and the ARD competition in Münich in 2005. In 2003, he received a special prize of the Polish Cultural Foundation awarded by Ewa Podleś.
Bartosz Koziak is a holder of a scholarship granted by the French government and a participant in the programme of the Polish Ministry of Culture "Młoda Polska".
He performed at Konzerthaus in Berlin, Rudolfinum in Prague, Cité de la Musique in Paris, Teatro Politeama in Palermo, Studio of Witold Lutoslawski and the Warsaw Philharmonic Hall.
As a soloist, Bartosz Koziak collaborated with the Polish National Philharmonic Orchestra , the Polish Radio Symphony Orchestra Katowice, Sinfonia Varsovia, Sinfonietta Cracovia, Orchestre Philharmonique de Monte Carlo, Münchener Kammerorchester, Prague Philharmonic Orchestra, radio orchestras in Warsaw and Budapest, as well as a majority of philharmonic halls in Poland conducted by Krzysztof Penderecki, Jan Krenz, Antoni Wit, Gabriel Chmura, Jacek Kaspszyk, Tan Dun and Massimiliano Caldi.
Since 2007 he plays in piano trio with the violinist Kaja Danczowska and the pianist Justyna Danczowska.
He is invited to renowned festivals, such as Warsaw Autumn, L. van Beethoven Easter Festival, Mecklemburg Vorpommen, Young Euro Classic in Berlin, Chopin and his Europe.
Bartosz Koziak is for many years playing with the pianist Agnieszka Kozło.
In the recent years Bartosz Koziak has been regularly invited for participation at concert projects of Krzysztof Penderecki. He participated in the first recording of "Concerto Grosso" conducted by Krzysztof Penderecki and made several recordings for Polish Radio.
Bartosz Koziak graduated in the class of Prof. Kazimierz Michalik and Andrzej Bauer at the Fryderyk Chopin University in Warsaw, receiving a "Magna cum Laude" distinction and completed Conservatoire National Superieur de Musique de Paris in the class of Philippe Muller.
Thanks to the kindness of Kaja Danczowska he plays on a 19th c. copy of J.B. Guadagnini's instrument, previously used by the outstanding Polish cellist Dezyderiusz Danczowski during his concerts.