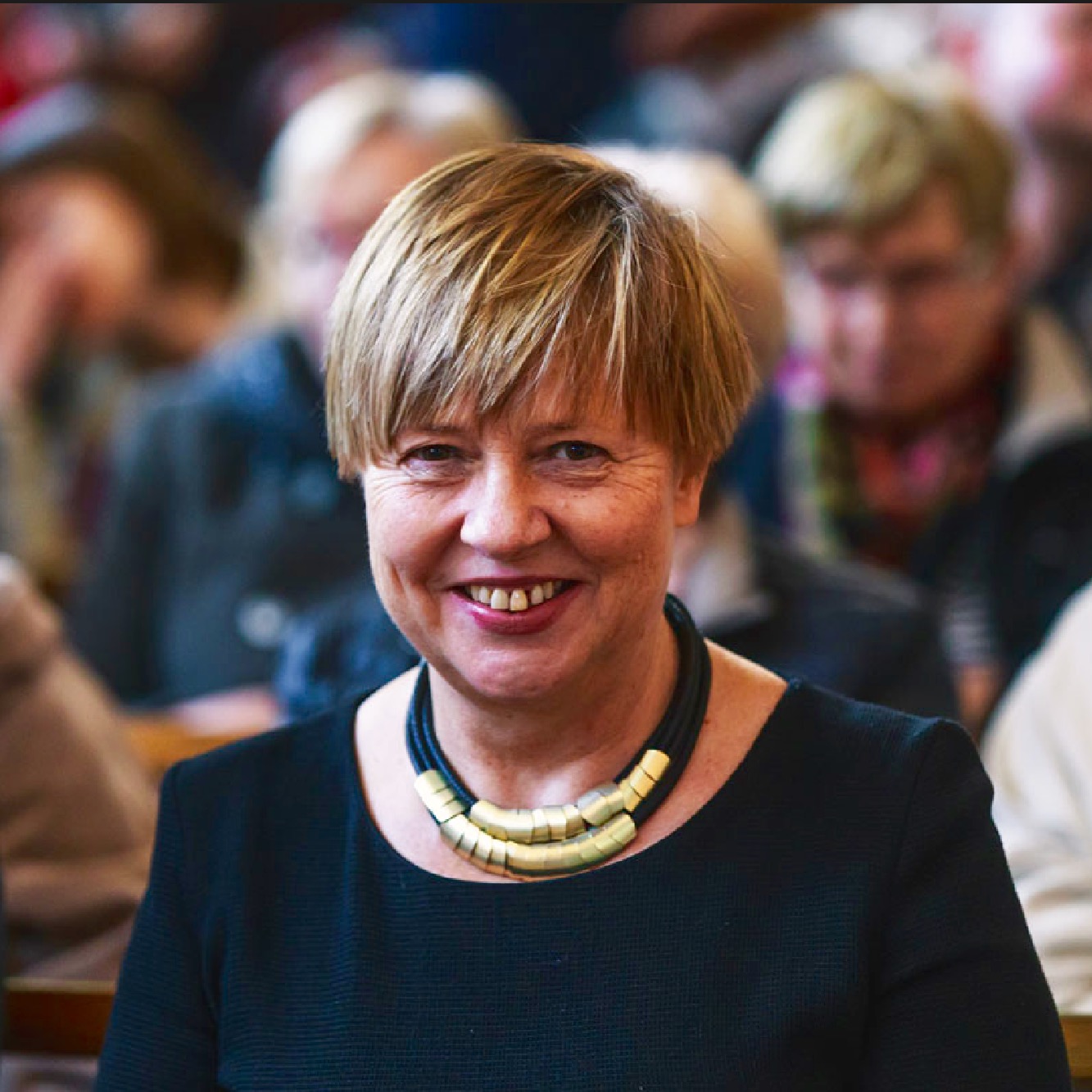 Elżbieta Wtorkowska
Back to teaching staff
Elżbieta Wtorkowska
Elżbieta Wtorkowska is Professor of Music in the artistic field of conducting.
Since 2012 she has held the post of Dean in the Faculty of Conducting, Jazz and Music Education in Feliks Nowowiejski Academy of Music in Bydgoszcz. She is also a lecturer in the Jan Grodek State Higher Vocational School in Sanok and at the Postgraduate Choirmaster and Voice Emission Studies in the Academy of Music in Bydgoszcz, as well as the vocal consultant of the "Opera Nova" Choir in Bydgoszcz.
Moreover, since 1993 she is a lecturer at the Studies for Conductors of Polonia Choirs in Koszalin, organized in the framework of Polonia Choral Academy in Koszalin. Since 2002 she is the conductor of "Ojczyzna" ("Motherland") Choir of Polonia Conductors. She has led seminars and choral workshops for conductors of Polish choirs in Belarus (1996-2005), Ukraine (1998-2008), Lithuania (2003-2008), the Czech Republic (1999-2001, 2007-2009), the USA (2006, 2007 and 2014, 2016) and England (2008, 2015). She also gave lectures and choral workshops in Australia (2008), Scotland (2009), Mexico (2013) and Spain (2014, 2015).
In 1981 she established Girls' Choir "Canzona" in Murowana Goślina, and in 2001 – Women's Choir "Canzona-Absolwent". Currently she leads the women choir, while serving as artistic and subject consultant for girls' choir and "Canzona Kameralna" ensemble, both led by Adrianna Wtorkowska-Kubińska. With "Canzona" choirs she gave concerts in Germany, Switzerland, Italy, the Netherlands, Greece, Sweden, Russia, the Czech Republic, Slovakia, Hungary, Lithuania, Finland, Austria, Ukraine, England, Spain, Portugal and Bulgaria.
She is the founder and artistic director of Edmund Szymański International Choral Festival in Murowana Goślina, held annually since 2007.
She guests as a lecturer at numerous seminars for vocalists, teachers and choir conductors in Poland and abroad. She also gives vocal workshops to various ensembles, including amateur, professional, academic, children', youth, boys', women', men' and mixed choirs all over Poland.