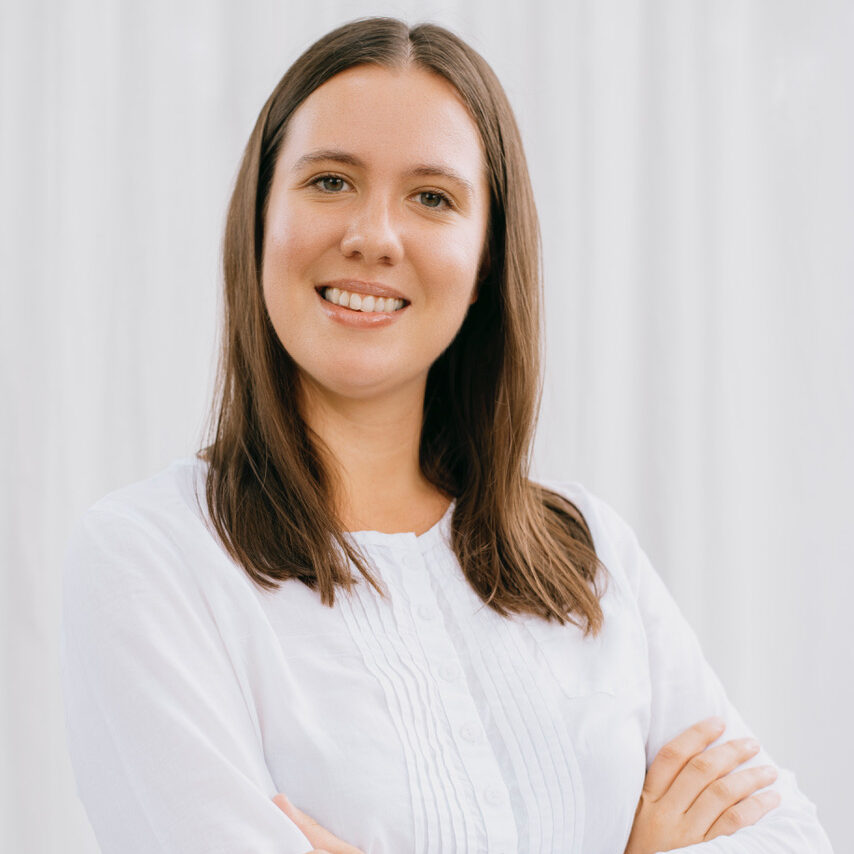 Emilia Biskupska
Back to teaching staff
Emilia Biskupska
She attended the Arthur Rubinstein Music School, where she learnt the basics of piano playing with Anna Ujazdowska and finished it with merit in 2015 in Prof. Maria Murawska's class. In school she was a member of Talent Class, which gave her an opportunity of individual artistic education. She then studied piano at the Feliks Nowowiejski Academy of Music in Bydgoszcz in Prof. Katarzyna Popowa-Zydroń and Prof. Jerzy Sulikowski's class and graduated with the degree of Master of Music in 2020. During her studies she also studied with Doctor Piotr Kępiński and Doctor Michał Szymanowski. 
Currently she is improving her musical knowledge by studying on the second Master Studies in Chamber Music in Doctor Radosław Kurek's class in her alma mater. 
Emilia has participated in several well-known piano courses, among of which are: the International Master Class for Young Pianists in Radziejowice, Paderewski Piano Academy in Bydgoszcz, the International Piano Master Class in Katowice and the International Piano Forum Bieszczady without limits in Sanok. She has worked with such outstanding Professors and pianists as Andrzej Jasiński, Wojciech Świtała, Dina Yoffe, Philippe Giusiano, Norma Fischer, Carlo Palese, Nikolai Demidenko, Akiko Ebi, Tamás Ungár, Andrey Shibko, Lukas Geniušas. 
Among her greatest achievements in piano playing are: the First Prize at the 20th International Competition for Young Musicians Anemos in Rome, the Third Prize at the 18th National Piano Competition in Konin, the Second Prize at the 4th International Piano Competition Piano Talents in Milan and the Special Prize given by Orchestra Antonio Vivaldi at the 1st International Piano Competition Beethoven Prize in Sondrio. 
She has also received the awards in chamber music: the Second Prize in "Instrumenatal Duo" Category at the Myron Poliyakin International Violin Competition in Cherkasy (Ukraine) and the Third Prize in "Ensemble" Category at the 1st International Moscow Music Competition. 
She was awarded the Arthur Rubinstein's Laurel  for her artistic achievements. She was also and awardee of the scholarships given by Ministry of Culture and National Heritage, the Center of Artistic Education, President of Bydgoszcz and Rector of Feliks Nowowiejski Academy of Music. 
Since 2018 she is related to the Department of Strings Instruments and Guitar in Feliks Nowowiejski Academy of Music in Bydgoszcz, where she accompanies in violin class. Her skills were appreciated at the National Competition for Violinists, Violists and Cellist within the Jadwiga Kaliszewska Festival in Poznan in the form of diploma of distinctive accompaniment. 
Emilia also teaches and accompanies at the Music Master Class for Children and Young Musicians organized by Jan Romanowski Musical Impresario.