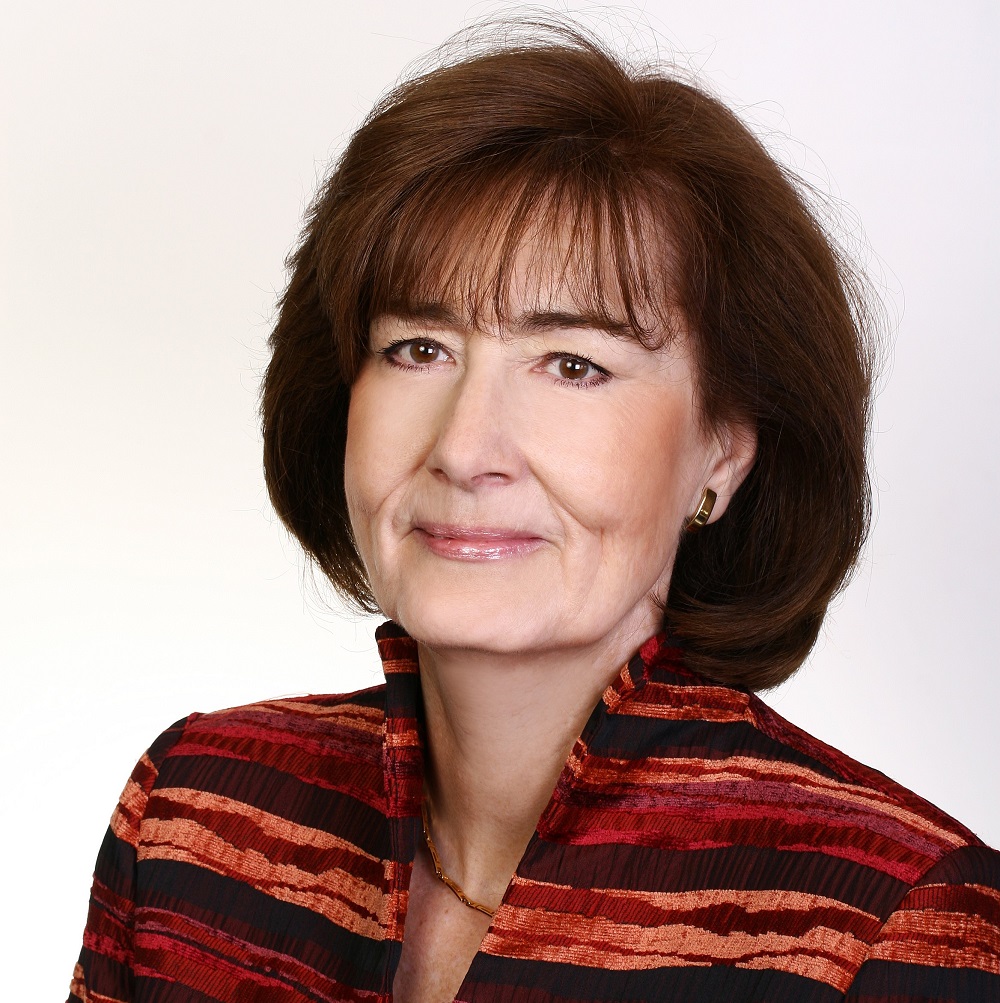 Hanna Michalak
Back to teaching staff
Hanna Michalak
Hanna Michalak (full professor) graduated from the Faculty of Vocal Music and Drama at the Feliks Nowowiejski Academy of Music in Bydgoszcz, where she studied singing in Alicja Marczak-Faberowa's class. She started her artistic activity while still being a student of the Academy by cooperating with the National Concert Organizing Bureau and the Capella Bydgostiensis Madrigal Singers Ensemble. She was a full member of the Ensemble in the years 1988-1991.
She has cooperated with the symphonic orchestras of the Pomeranian Philharmonic Hall, the Olsztyn Philharmonic Hall, the Lublin Philharmonic Hall, the Chamber Music Orchestra in Toruń and the Johann Strauss Orchestra. Her rich repertoire comprises a number of solo parts in oratorios and cantatas by such composers as J.S. Bach, D. Buxtehude, A. Caldara, M.A. Charpentier, J. Haydn, W.A. Mozart, G.B. Pergolesi, H. Purcell or A. Vivaldi. She has performed both in Poland and abroad (Austria, France, Spain and China). She boasts numerous recordings for the Polish Radio and Television.
Since 1992 she has been a member of the Collegium Vocale Early Music Ensemble, who specialize in Renaissance vocal a cappella music. She has performed at almost all of the most important festivals of early music in Poland and abroad (Denmark, Germany, Sweden and Belarus). With the ensemble she has recorded three CD albums, of which the one with the music of Marcin Leopolita and Wacław of Szamotuły received the Polish Phonographic Academy Award 'Fryderyk 2001' in the Album of the Year–Early Music category. Another one of the three (with Polish Passion songs) was nominated for the 'Fryderyk 2004' Award in the Vocal Music category.
Hanna Michalak is also a teacher. She has worked at the Feliks Nowowiejski Academy of Music in Bydgoszcz since 1984 (as full professor since 2013), teaching her own singing class. Among her graduates are a number of winners of national and international vocal competitions. She has been a jury member for Polish vocal competitions, and has also conducted vocal masterclasses for secondary music school students.
In the years 2005-2012 she was the Deputy Dean of the Faculty of Vocal Music and Drama at her alma mater. During the 2012-2016 term in office she was appointed Deputy Rector for Artistic Matters. In the years 1995-2013 she was a board member of the Paderewski Music Association in Bydgoszcz. During this period she was also the Director of the four consecutive editions of the Paderewski Vocal Competition.
For her artistic and pedagogical activities Hanna has been granted numerous awards, among them those by the Head of the Kujawsko-Pomorskie Province Council, the Mayor of the City of Bydgoszcz and the Rector of the Feliks Nowowiejski Academy of Music in Bydgoszcz. In 2012 she was also awarded the Badge of Honour for Merit to Polish Culture.