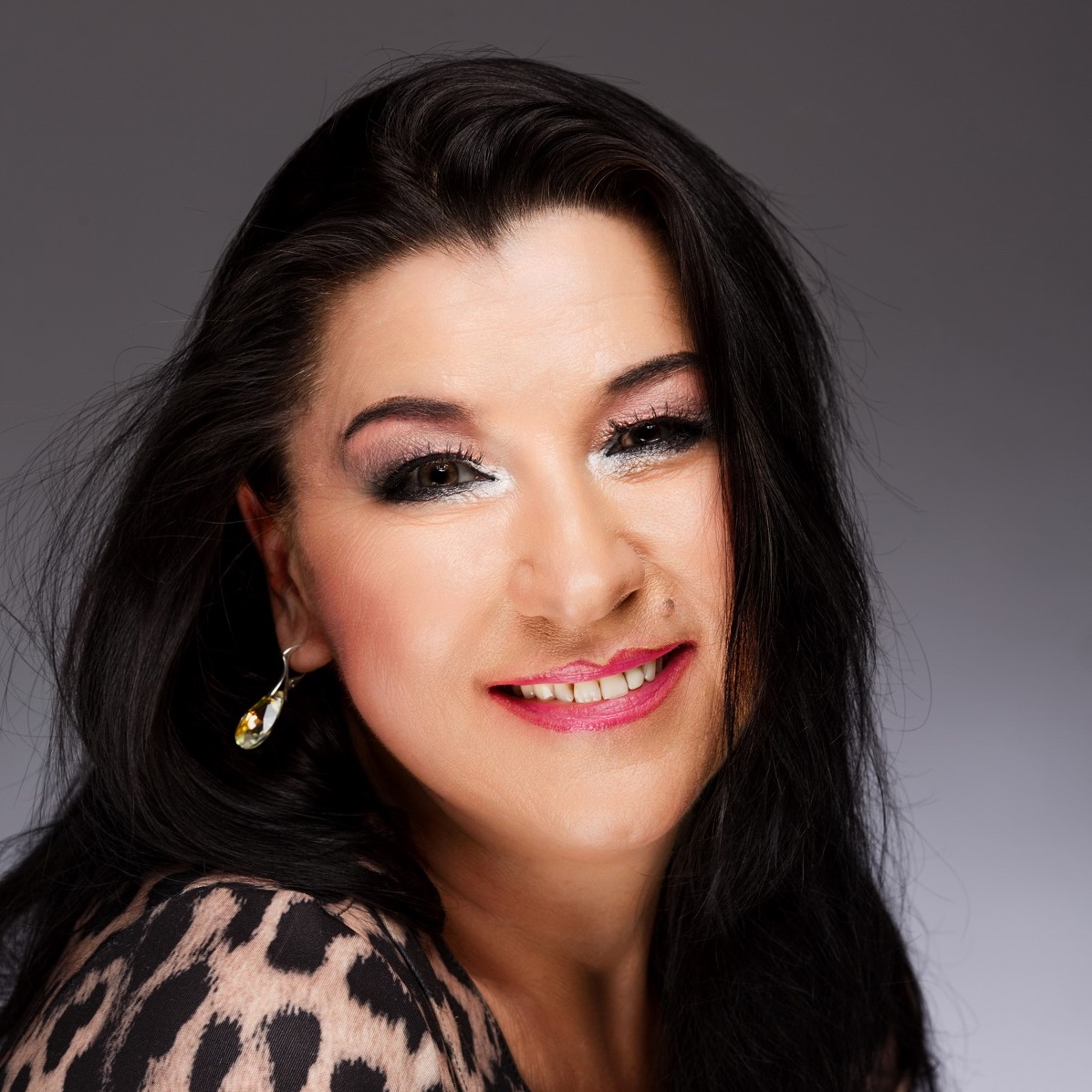 Katarzyna Nowak-Stańczyk
Back to teaching staff
Katarzyna Nowak-Stańczyk
A graduate of the Lodz Academy of Music and graduated with honors in 1989 in the class of Professor Jadwiga Pietraszkiewicz.
In 1987 he received a special award for Vocal Competition. Ada Sari. in Nowy Sacz (Poland).
In 1990 he was a finalist of the International Vocal Competition in Pretoria (South Africa).
In 1992, during the International Moniuszko Competition in Warsaw, she won the special prize.
Between 1989 In 1989-1992 she was a soloist of the Bydgoszcz Opera which returned permanently in 2003.
For several consecutive seasons she sang on the stage of the Grand Theatre in Poznan and Lodz, Wroclaw Opera, Musical Theatre Roma in Warsaw and Polish Television Opera.
In his extensive repertoire includes soprano parts in stage works such as: The Magic Flute, Cosi fan tutte, Don Giovanni and The Marriage of Figaro, Don Pasquale, Lucia di Lammermoor and Anna Bolena by Donizetti, La Traviata, Rigoletto, Nabucco, A Masked Ball and The Troubadour Verdi, Semiramis, The Turk in Italy and The Barber of Seville by Rossini, Bizet's Carmen, La Bohème, Tosca, Madama Butterfly by Puccini, Eugene Onegin by Tchaikovsky, The Haunted Manor by Moniuszko, Lakme Delibes, Gioconda Ponchielli, Hansel and Gretel Humperdinck, Die Fledermaus and The Gypsy Baron Strauss and Cheerful Lehar's The Merry Widow. In total, she sang over 1200 performances.
Also sings works of the concert, as:
Magnificat by Bach, Mozart's Requiem, Verdi and Webber's Ninth Symphony of Beethoven, Stabat Mater by Pergolesi, Dvorak and Szymanowski, Carmina burn Orff, Symphony Copernican Gorecki and Angelus Kilar and vocal lyric Chopin, Schumann, Dvorak, de Falla and other composers (including about 2000 songs). She has made recordings for: SABC – Johannesburg, Channel 2 of Polish Radio and Polish Television (the program around the big stage).
On the 18th of October 2012 she became a Professor of Musical Arts, and on the 23 of January 2013 she honorably received this title from the President of Poland – Bronislaw Komorowski Since 2003 she has taught singing at the F. Nowowiejski Music Academy in Bydgoszcz.