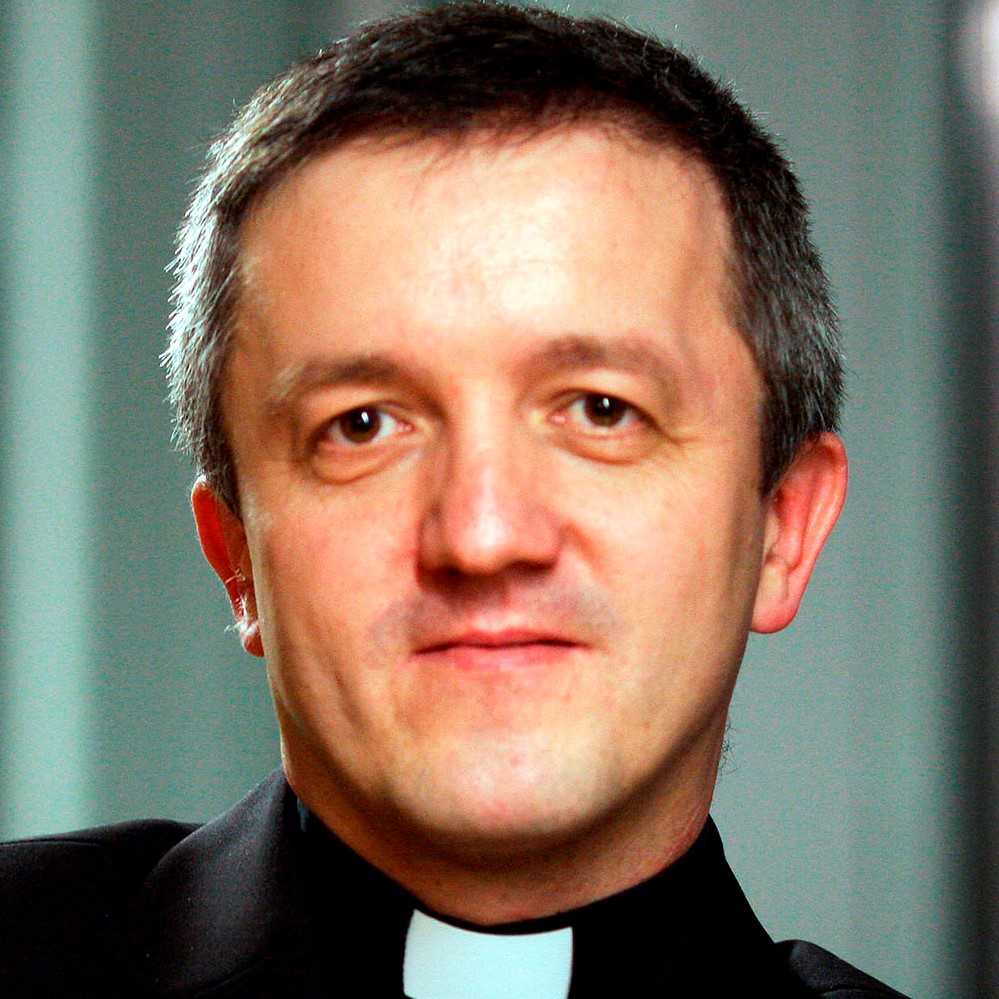 Kazimierz Dąbrowski
Back to teaching staff
Kazimierz Dąbrowski
Kazimierz Dabrowski – Salesian. He studied philosophy and theology in the Seminary of the Salesian Society in Lad on Warta, where in 1990 he was ordained to the priesthood. In 1996 he graduated from the Academy of Music in Lodz, and then continued his education in the Academy of Music in Bydgoszcz and completed postgraduate studies at the Faculty of Composition, Theory of Music and Sound Engineering. Since 1996 he is a deputy director of ks. A. Chlondowski's Salesian Schools of Music in Lutomiersk where he also teaches the construction and performance of the church music, and is the choir conductor. He is a certified teacher and an expert of the Ministry of Education for the professional promotion of the artistic education teachers. In 2006 Academy of Music in Gdansk awarded him the doctor of musical arts degree, and then in 2013 post – doctoral degree in the specialty of artistic choral conducting. Since October 2013 he is a member of the faculty of the Feliks Nowowiejski Academy of Music in Bydgoszcz and holds the position of the associate professor.
In 1998 he formed the choir of The Salesian School of Music in Lutomiersk. With the choir he is performing concerts in Poland and abroad, winning festival and contests awards and commendations and recording CDs.
He is often invited to be a member of a jury for the choral competitions, and is also giving lectures during academic sessions. He is a member of Polish Federation Pueri Cantores, Polish Society of Church Musicians and Archdiocese Commission of Sacral Music at Metripolitan Curia in Lodz.