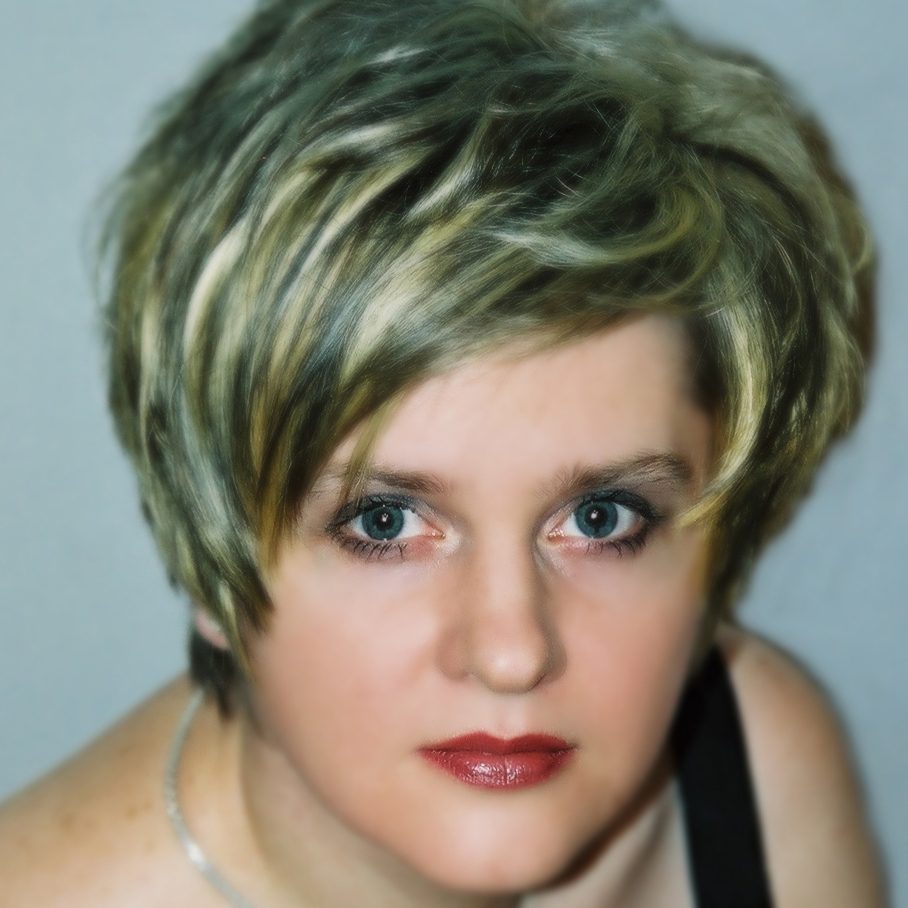 Magdalena Swatowska
Back to teaching staff
Magdalena Swatowska
Magdalena Swatowska (assistant professor) is a graduate of the Feliks Nowowiejski Academy of Music in Bydgoszcz, where she studied piano in Wiesława Ronowska's class. She was awarded two scholarships by the Minister of Culture and Art. She was also a participant in Łańcut Masterclasses taught by Maria Szwajger-Kułakowska, with whom she furthered her interest in chamber music.
Magdalena's passion for chamber music makes her busy giving concerts at home and abroad (mostly Germany and Italy). In her repertoire she has a number of significant chamber music works, from baroque to contemporary compositions. As an accompanist she has frequently been presented with awards of distinction in national instrumental music competitions (e.g. the Clarinet Competition for Music Students in Włoszakowice, 2003 and 2012; or the National Franciszek Kmiecik Wind Instruments Competition 'Miniature' in Bydgoszcz, 2003). In 2012, together with the bassoonist Grzegorz Dąbrowski, she recorded an album featuring sonatas by C. Saint-Saëns, Ch. Koechlin and P. Hindemith.
Since 1989 she has been a teacher at her alma mater, the Bydgoszcz Academy of Music, where, now as an assistant professor, she conducts courses in piano accompaniment and chamber music. In 2005 she was awarded the degree of doctor. For her artistic and pedagogical work she has received two Rector Awards (2003 and 2006). Since 2012 she has been Deputy Dean in the Faculty of Instrumental Music. She also teaches piano at the Artur Rubinstein State Music Schools in Bydgoszcz and frequently sits on juries for piano and chamber music competitions for primary and secondary music school students.