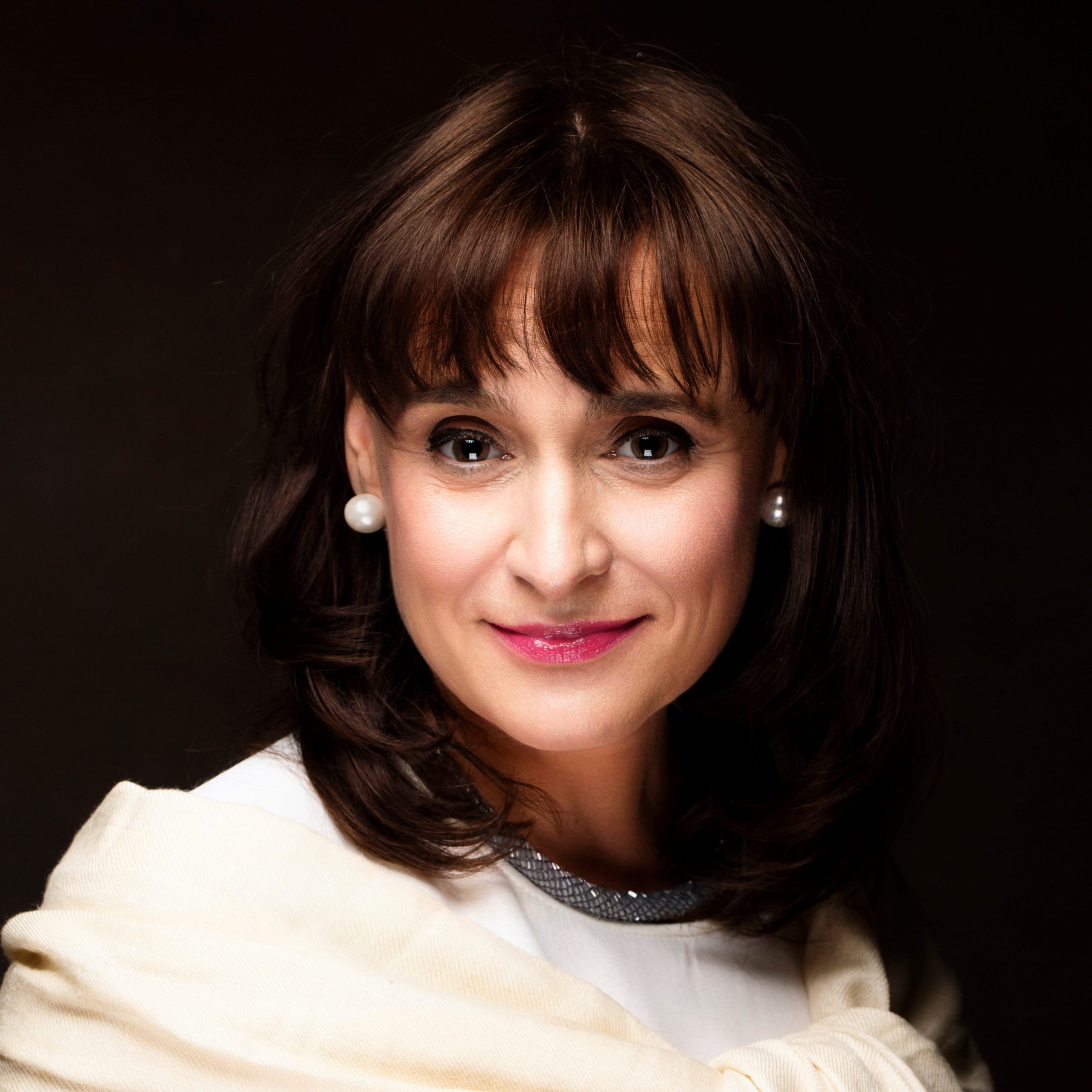 Małgorzata Furche-Jurczyk
Back to teaching staff
Małgorzata Furche-Jurczyk
Małgorzata Furche-Jurczyk (associate professor) graduated with distinction from the Feliks Nowowiejski Academy of Music in Bydgoszcz and completed a post-degree programme at the Fryderyk Chopin Academy of Music in Warsaw, in Tatiana Shebanova's class. She was then a teaching assistant to Prof. Shebanova for seven years. She also furthered her artistic career by taking masterclasses with Victor Merzhanov, Zoltan Kocsis and Aleksey Orlovetsky.
She is the winner and finalist of a number of piano competitions and festivals such as the Fryderyk Chopin Music Society Competition, the International Ferenc Liszt Competition or the Polish Piano Music Festival in Słupsk. She has been awarded a scholarship by the Minister of Culture and Art twice and she also received the Primus Inter Pares Award granted jointly by the Minister of Culture and Art and the Polish President.
Małgorzata has been busy performing at home and abroad, in the UK, France, Russia, Germany, Spain, Hungary, and Slovakia. She has also given concerts at the conservatoires of Hamburg, Strasbourg, Saint Petersburg and Budapest. She boasts a vast repertoire that includes solo, symphonic and chamber music pieces as well as compositions for piano and percussion. She has premiered a number of works by contemporary composers, among them all the piano and chamber music written by Bydgoszcz-based composer Aleksandra Brejza. She has also been invited to record for Polish Radio and Television, TV Polonia and Dutch Television.
In 2010 she obtained her habilitation degree. At present she holds the position of associate professor in the Piano Department of her alma mater and teaches at Kazimierz Wielki University in Bydgoszcz. She also sits on juries for national piano competitions and acts as a piano music consultant for the Polish Centre for Artistic Education in Warsaw.