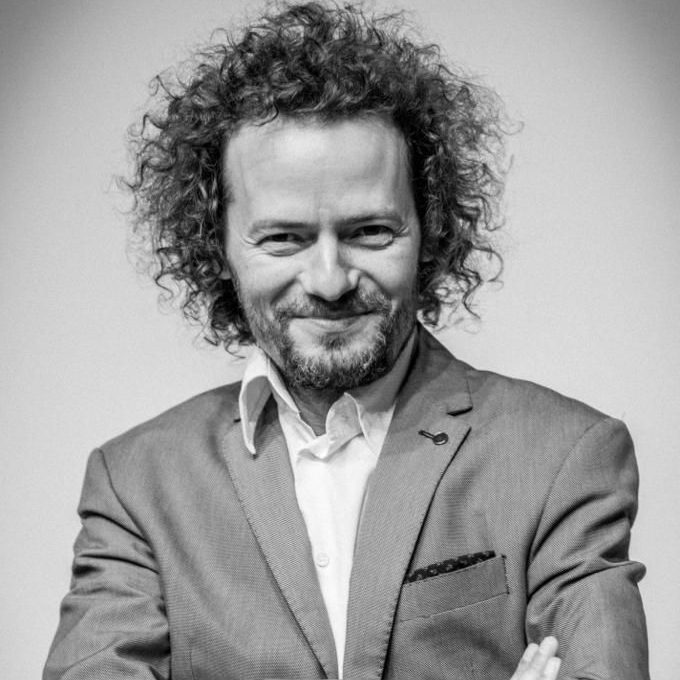 Mariusz Patyra
Back to teaching staff
Mariusz Patyra
Mariusz Patyra was born in Orzysz/Poland. He began to play the violin at the age of 7. His teachers were: Zbigniew Ciucias, A. Hoffmann in Olsztyn, Agnieszka Cypryk-Chmielewska, Prof. J. Kucharski in Warsaw, Prof. K. Wegrzyn in Hannover and Maestro Salvatore Accardo in Cremona. He graduated with honours from the Feliks Nowowiejski Academy of Music in Bydgoszcz  and is a lecturer at the Academy. A true virtuoso of the violin, Mariusz Patyra's artistic career took off after winning the 2001 Niccolo Paganini International Violin Competition. His success was exceptional in that he was the first ever Polish violinist to win the "Premio Niccolo Paganini". Patyra was also awarded a special prize for best interpretation of the Paganini Caprices and received a copy of the great master's violin, "Il Cannone"; he had the honor of performing on Niccolo Paganini's original Guarneri del Gesu during a later concerts.
His achievement launched performance tours all over the world, including Europe, Japan, the United States, and Mexico. Mariusz Patyra has played with such distinguished orchestras as: the Tokyo Royal Chamber Orchestra, Orchestra Fondazione Arturo Toscanini, Orchestra di Roma, Orchestra Filarmonica Marchigiana, the Polish Radio Symphony Orchestra, the Polish Radio Chamber Orchestra ("Amadeus"), the Warsaw National Philharmonic Symphony Orchestra, and Sinfonia Varsovia.
Recordings for the Polish, the Northern German (NDR), the Western German (WDR), and the Italian radio (RAI TRE) give an insight in the virtuoso playing of this young artist.
Recorded works:
Vivaldi: The Four Seasons, Lipinski Royal Fidelity, 2008
Paganini: Violin Concerto No 1,
Saint-Saens: Introduction and Rondo Capriccioso op.28, Massenet:Thais-Méditation DUX 2008
Wieniawski: Violin Concertos No 1 & No 2 DUX 2008
Mariusz Patyra plays a copy of the Guarneri del Gesu 1733, built by Christian Erichson (Hannover 2003), as well as on a copy of
"Il Cannone" 1742, built by John.B.Erwin (Dallas 2000). Since March 2020 he plays on a violin "Wojciech Topa 2020".