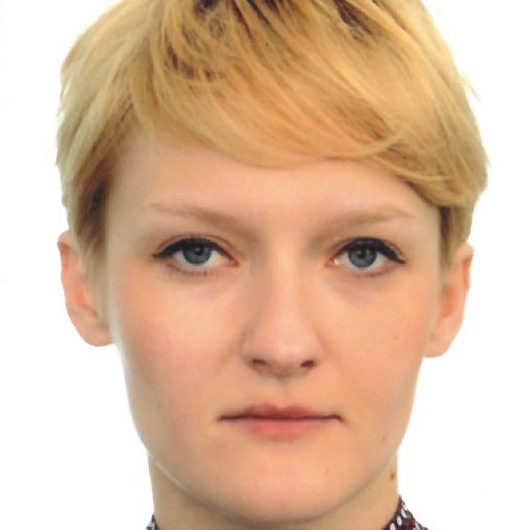 Marzena Frankiewicz - Stępień
Back to teaching staff
Marzena Frankiewicz - Stępień
Marzena Frankiewicz- Stępień – a graduate of the Academy of Music in Bydgoszcz in the piano class of professor Jarosław Drzewiecki (2013). Winner of the 17th "Nad Kamienna" Piano Competition (Skarżysko-Kamienna), and Piano Chamber Competitions in Toruń. A frequent participant of the International Piano Forum "Bieszczady without borders" in Sanok, where she worked with Vera Nosina, Tatiana Shebanova, Maksymilian Bylicki.
Winner of the "Nadzieja Kielc" award (2008).
She participated in the project ,, 200 concerts on the occasion of the 200th anniversary of birth Fryderyk Chopin "(2010).
Currently, she works as an instructor at her Alma Mater – the Department of Jazz Conducting and Music Education. Since 2013 she has been teaching the piano class at the 1st degree Music School in Chełmża.
Together with her team "Eufeme Trio" she won the first prize at III International Master Competition for Music Teachers in Warsaw in the chamber music category (2015).
In 2016 she took part along with "Nightingales 60 them. Jan Szyrocki ", the Wyrzyski Men's Choir and the Szczecin Philharmonic Orchestra
in the premiere of the work Fri "Missa Film Stetinum" by Piotr Jańczak performing the piano part.