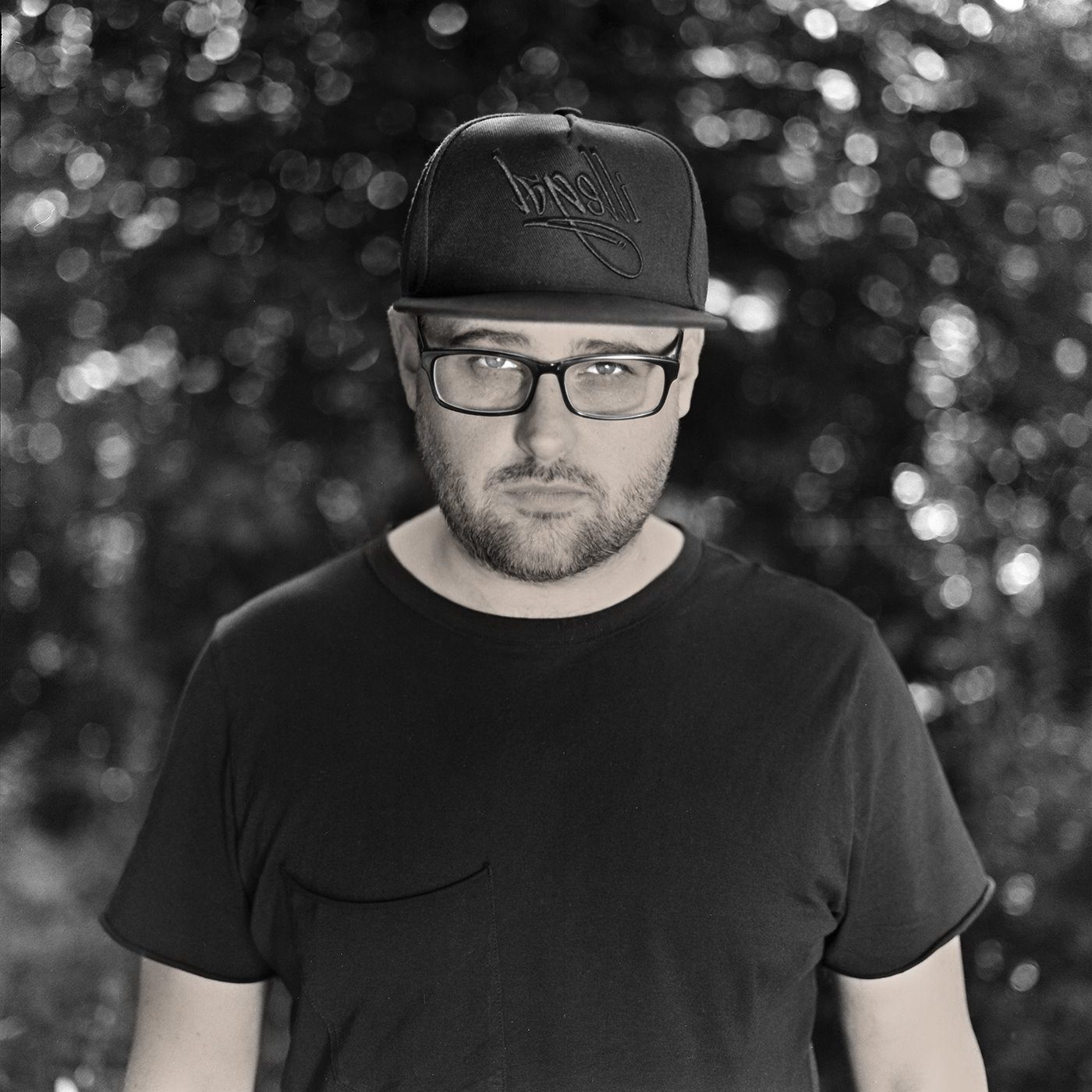 Michał Szlempo
Back to teaching staff
Michał Szlempo
Michał Szlempo was born in Nysa in 1983. He studied jazz piano at the Karol Szymanowski Academy of Music in Katowice in Prof. Wojciech Niedziela's class. He graduated from the Academy with the degree of Master of Music in that field in 2006. In 2010 He graduated from Feliks Nowowiejski Academy of Music as a conductor (Prof. Andrzej Zubek's conducting class).He earned a doctorate in music arts in conducting (2017). During his education, he took part in a number of courses and workshops lead by polish jazz pianists such as Piotr Kałużny, Bogdan Hołownia and Włodek Pawlik.
Over the years, as a pianist, arranger and conductor, Michał have worked with many accomplished artists including Maciej Sikała, Jerzy Główczewski, Piotr Biskupski, Joanna Zagdańska, Matt Dusk, Marek Napiórkowski, Michał Grott, Robert Janowski, Margaret and Włodek Pawlik, performing in Poland and other European countries.
As a leader of the jazz combo 012 Acoustic Quartet Michał won the 2nd European Music Jazz Competition in Żyrardów, Poland in 2006 and took home 2nd prize of the 1st Student Jazz Festival in Bydgoszcz, Poland three years later. He also received an award for the best jazz interpretation of Fryderyk Chopin's music in the competition held during the Jazz Festival in Świecie, Poland in 2010.
Since 2007 Michał has been working as a pianist and arranger in Prof. Joanna Żółkoś-Zagdańska's and Prof. Kamila Abrahamowicz-Szlempo's jazz voice classes at the Feliks Nowowiejski Academy of Music in Bydgoszcz. Since 2013 he is a leader and conductor of the Bydgoszcz Academy of Music Big Band. In 2015 Big Band lead by Michał was awarded 2nd prize at the XX Big Band Festival in Nowy Tomyśl, Poland.