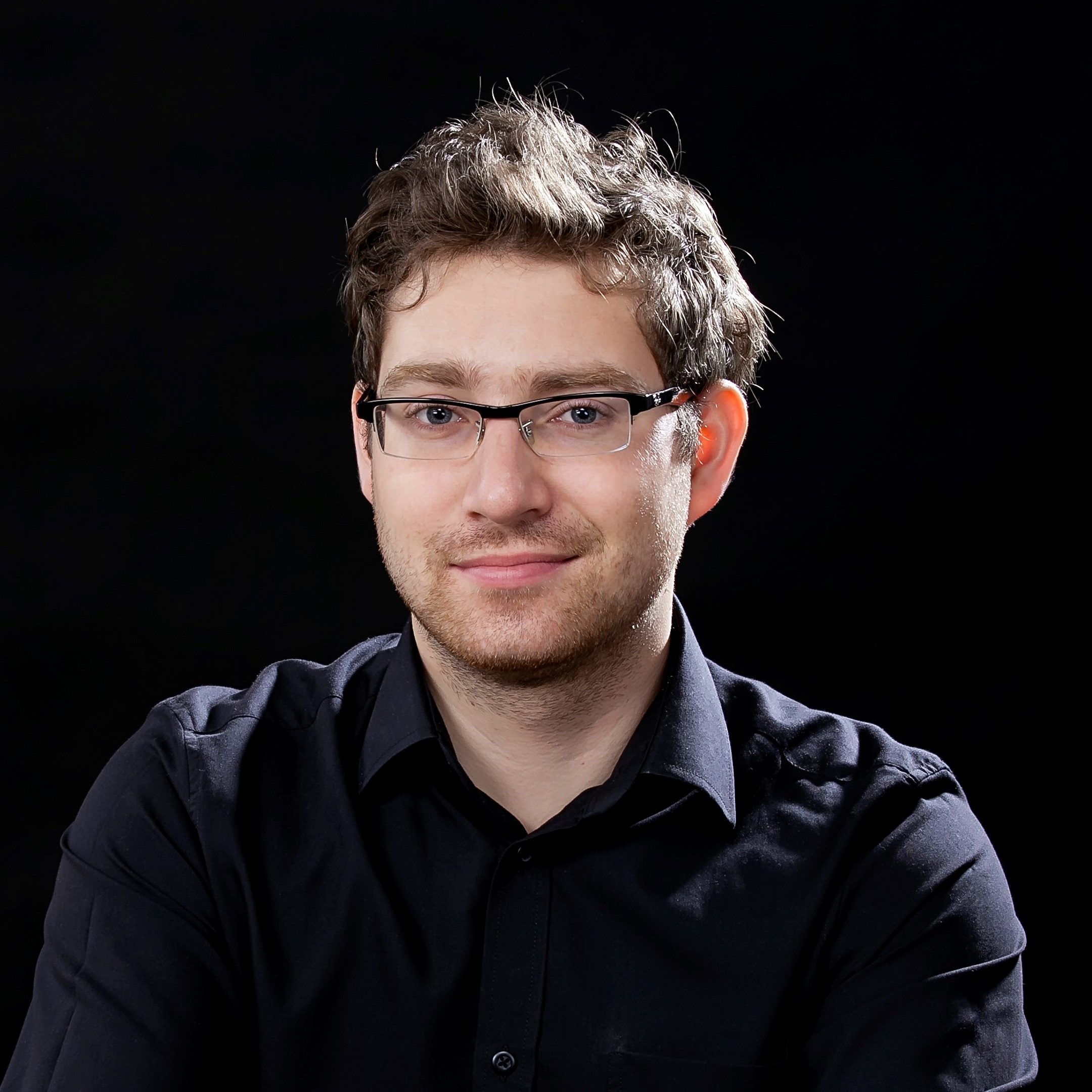 Michał Szymanowski
Back to teaching staff
Michał Szymanowski
One of the most promising Polish pianists of the young generation, Michał Karol Szymanowski was born in 1988 into a musical family. He graduated with honours from the Feliks Nowowiejski Academy of Music in Bydgoszcz, where he studied piano with Katarzyna Popowa-Zydroń and symphonic-operatic conducting under Zygmunt Rychert. He honed his skills with Eldar Nebolsin at the Hochschule für Musik Hanns Eisler in Berlin. At present he continues his piano education as a doctoral student and at the same time works as an assistant lecturer at his alma mater and at the Academy of Music in Łódź.
Michał has won top awards in a number of national and international piano competitions, including the International Chopin Piano Competition in Darmstadt, Germany (2017), MozARTè International Piano Competition in Aachen, Germany (2016), the International Chopin Piano Competition in Daegu, Korea (2015), the Zarębski International Music Competition in Warsaw (2012), the Yamaha Music Foundation of Europe Piano Competition in Katowice (2011), the Paderewski International Piano Competition in Bydgoszcz (2010), the International Competition in Memory of Vladimir Horowitz in Kiev (2007), and the Polish National Chopin Piano Competitions in Warsaw (2008, 2015). In 2015 he was the highest placed quarter-finalist in the International Chopin Piano Competition in Warsaw.
Michał has given performances in Poland and other European countries (including Germany, England, Italy, Spain, France, Belgium and Switzerland) as well as on other continents (in the United States, Japan, Brazil, Argentina and Venezuela). Of particular note, he has also performed in the Palace of Nations in Geneva, the Paul VI Audience Hall in the Vatican (a concert for Pope Benedict XVI), at Warsaw's Belvedere Palace for Polish President Bronisław Komorowski, numerous philharmonic halls throughout the world as well as major festivals in Poland and abroad, among them Oficina de Música de Curitiba, Festival Internacional de piano Chopiniana in Buenos Aires, Festival Europeo de Solistas in Caracas, Festival Pianistico di Roma, the Long Lake Festival in Lugano, and the "Chopin and His Europe" Festival in Warsaw, where he brilliantly performed piano concertos by Ignacy Jan Paderewski and Józef Wieniawski.
Michał has performed under such eminent conductors as Alfredo Rugeles, Medardo Caisabanda, Juri Gilbo, Jacek Kaspszyk, Antoni Wit, Marek Pijarowski and Michał Dworzyński with, among others, the Teresa Carreño Youth Orchestra of Venezuela, the Symphonic Orchestra of the Cláudio Santoro National Theatre in Brasilia, Daegu Symphony Orchestra, Russian Chamber Philharmonic St. Petersburg, the Warsaw, Cracow, Wrocław, Szczecin and Bydgoszcz Philharmonic orchestras, the Polish Radio Symphony Orchestra, the Polish Sinfonia Iuventus Orchestra and the Capella Bydgostiensis Chamber Orchestra.
Apart from solo repertoire, Michał also frequently performs chamber music, in which his partners are the Silesian Quartet, Erzhan Kulibaev, Romain Garioud, Benedict Kloeckner, Anna Maria Staśkiewicz, Maria Machowska, and many others.
Michał has released two solo albums for CD Accord (Naxos), featuring compositions by Fryderyk Chopin, Ignacy Jan Paderewski, Karol Szymanowski and Józef Wieniawski. The recordings were critically acclaimed. One reviewer wrote: "Uncommon talent and a pianist of great promise."