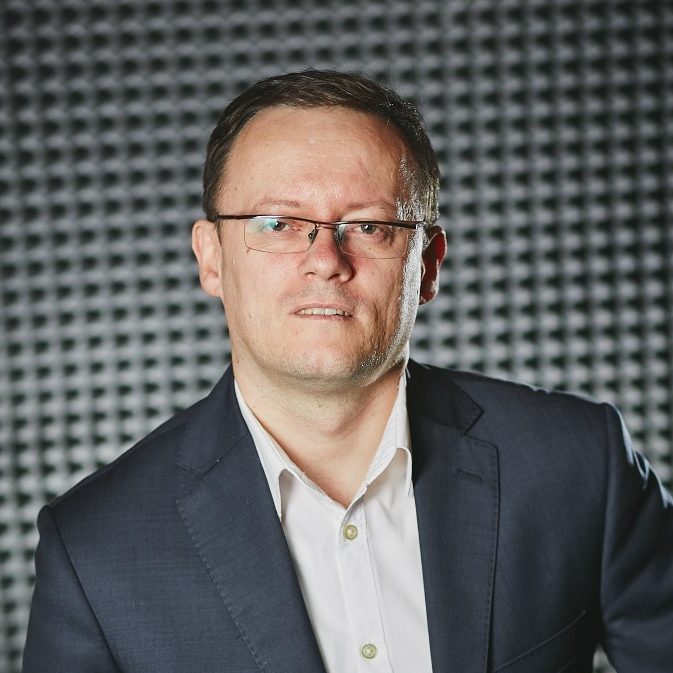 Piotr Jańczak
Back to teaching staff
Piotr Jańczak
Piotr Jańczak – conductor, composer, pianist. He graduated from Music Academy in Bydgoszcz, Faculty of Conducting and Music Education, where he attended to Professor Janusz Stanecki's conducting class. Piotr Jańczak is the founder and the conductor of the "Canto" Interschool Choir, the Men's Choir and the "Canto" Chamber Choir. All of them have been functioning in the Community Centre in Wyrzysk. These groups have won over 60 international and national choir contests. Many musical compositions of Piotr Jańczak are admired all over the world and they even have been played as compulsory during many prestigious international choir contests. These contests took place in: Venice, Rome, Bonn, Riva del Garda, Neuchatel and Helsingborg.
In 2009 Piotr Jańczak took the doctor's degree in musical art and artistic conducting. Currently, he is an academic worker at the Music Academy in Bydgoszcz. He also works for the Community Centre in Wyrzysk.
In 2016 he received degree of doctor habilitatus. Composer "Missa Film Stetinum" for symphony orchestra, male choir and solo TI, TII, Baritone, Bass. The premiere took place on 31 January 2016 at the Szczecin Philharmonic. Juror of international and national choral competitions.