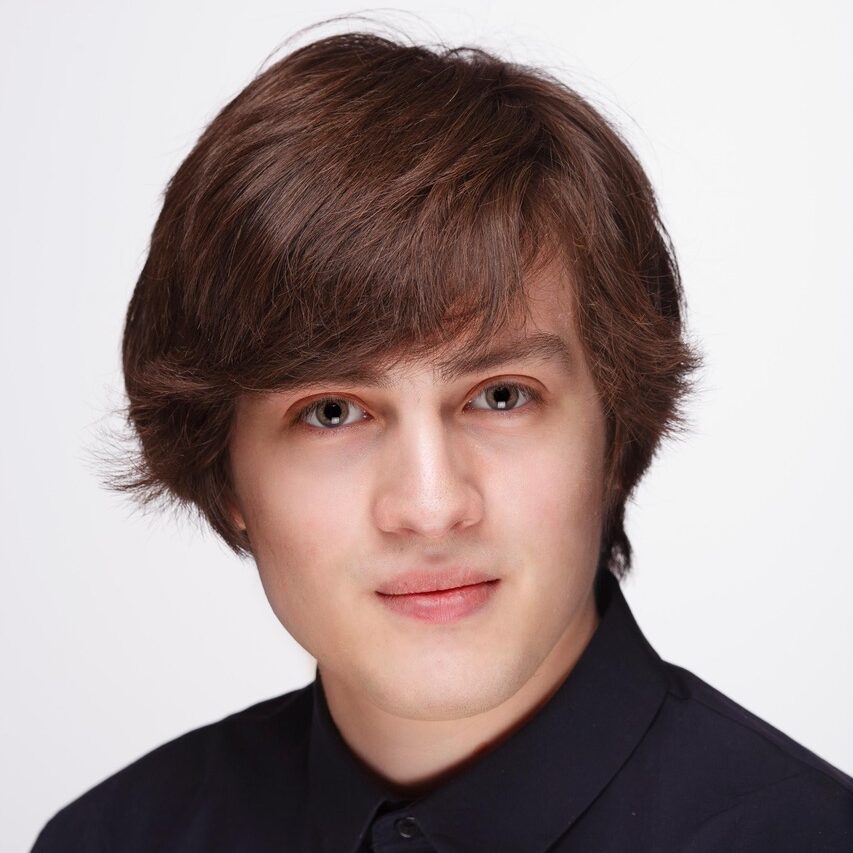 Tomas Quevedo Pincetti
Back to teaching staff
Tomas Quevedo Pincetti
He was born in Santiago, Chile in 1996. He studied at the Conservatorio de Musica de la Universidad Mayor and later moved to Poland where he entered the Feliks Nowowiejski Academy of Music in Bydgoszcz and studied with Katarzyna Popowa-Zydron. In 2020 he obtained his master's degree, and he is currently a postgraduate student in the class of Mariusz Klimsiak at the same university.
He has received several awards at piano competitions as well as scholarships by the Chilean Ministry of Culture and both universities where he attended. 
He has participated in masterclasses taught by professors such as Andrzej Jasinski, Alexis Golovin, and Tamas Ungar.