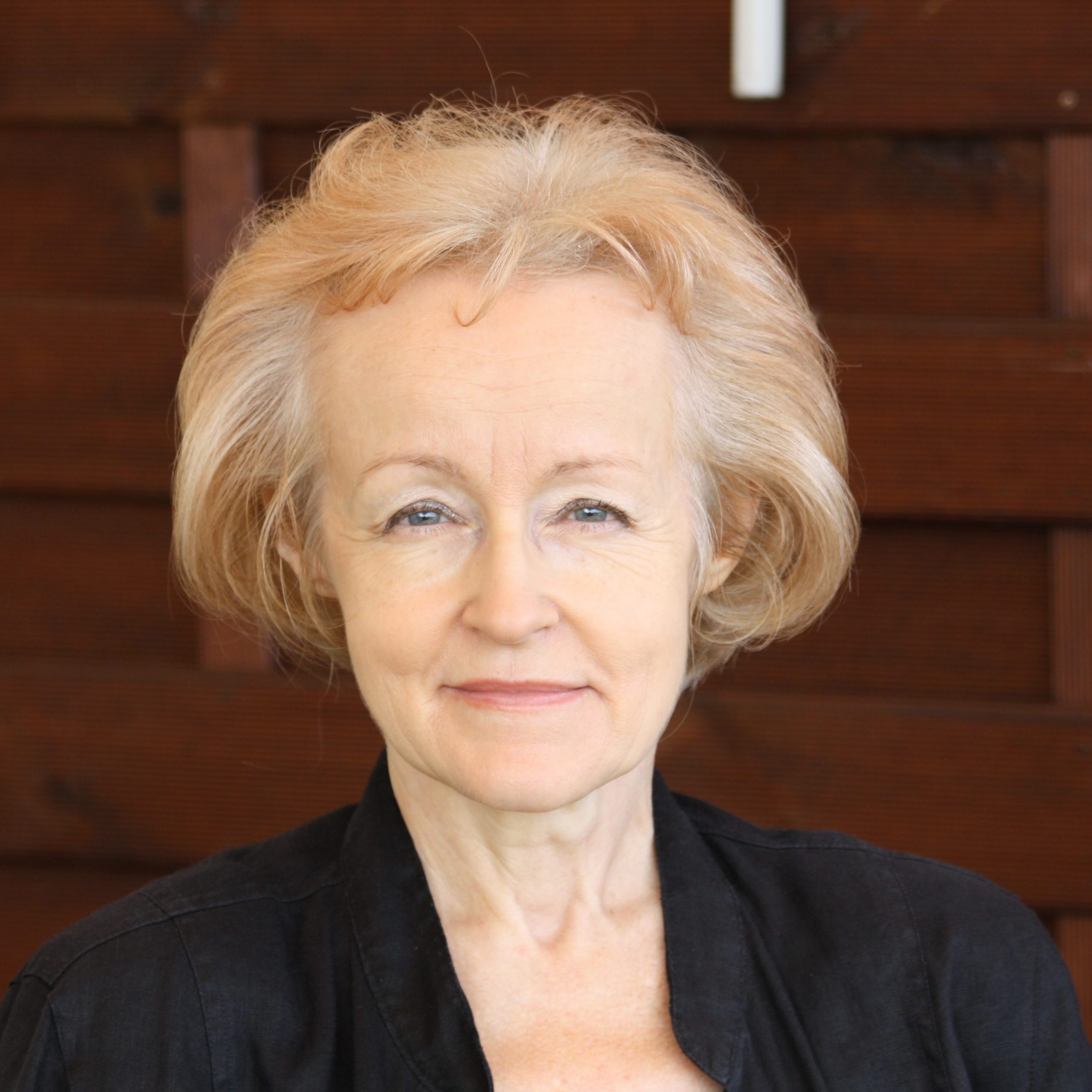 Urszula Bartkiewicz
Back to teaching staff
Urszula Bartkiewicz
Prof. URSZULA BARTKIEWICZ –D.Mus.A, D.Litt., professor ordinarius
Having graduated cum laudae from the Cracov Music Academy, Urszula Bartkiewicz pursued her music education in France with Huguette Dreyfus. In 1977 she passed with distinction (1st Prize – a Golden Medal) in harpsichord performance at the Conservatoire Nationale de Musique, de Danse et d'Art Dramatique de Bobigny in France. She participated in numerous international master courses in Zurich, Prague, Paris, Madrid and Stuttgart with Zuzana Růžičková, Kenneth Gilbert and Rafael Puyana.
Her honours include i.a. the Grand Prix at the Polish Piano/Harspichord Music Festival in Słupsk and an Audience Award at the International Harpsichord Competition in Paris 1975.
She is highly active in the field of art. Her output consists of numerous solo concerts, as well as chamber and orchestral ones. These include festival appearances, including the Polish Piano/Harpsichord Festival in Słupsk, Festival in Łańcut, Vratislavia Cantans, Warsaw Autumn, Festivals of Early Music in Warsaw, Lublin, Gdansk, Bydgoszcz, Radio Festival "Szymanowski and his Europe", International Piano Forum "Bieszczady without boundaries" in Sanok, the Bach Days in Cracow, Biennale de Danse in Lyon, and many important concerts in Poland and abroad, i.a. in Austria, Belgium, Czech Republic, Germany, Italy, Lithuania, Latvia, the Netherlands, Russia, Slovakia, Spain, Switzerland, USA, UK. She has worked with many orchestras and cultural institutions, including: with the Toruń Chamber Orchestra, Warsaw Philharmonic, the FN Chamber Orchestra, Polish Chamber Orchestra, the Warsaw Chamber Opera, the Art Institute of Sciences, the Court Ballet "Cracovia Danza".
An extensive repertoire of the artist includes solo, chamber, music and orchestral pieces since XVI – XXI century which includes many world premieres.
She has made a great number of radio and CD recordings. She is the first who registered Sonatas for Harpsichord composed by G.P.Del Buono, as well as discovered by herself harpsichord works of Polish composers dating back to the 18th century and all the dances of the Tabulature composed by Jan from Lublin. Also, Urszula Bartkiewicz has made the first Polish recording of the whole Das Wohltemperierte Klavier by J.S.Bach.The 4-CD album made her receive Fryderyk (2000), the most prominent Polish Music Prize awarded by the Fonographic Academy.
Urszula Bartkiewicz is the titular professor in the field of Music Arts and conducts an intensive research and teaching activity.
She is a Professor at the Feliks Nowowiejski Academy of Music in Bydgoszcz, where she runs the harpsichord class and is Head of the Department of Harpsichord, Organ and Early Music. She has introduced period instrument performance into the programme of studies at the Music Academy in Bydgoszcz and the Fryderyk Chopin State Music School in Warsaw. She has founded the annual international Early Music Methodical Summer Courses (Bydgoszcz, Warsaw) and the international seminars "Days of Early Music" (organized since 2000 at the Music Academy in Bydgoszcz). She teaches and serves as academic and artistic director at these events. She also contributes to specialist publications, runs seminar and courses in music interpretation and gives lectures on early music.
She is the editor i.a. of Polish Keyboard Music for Harpsichord or Piano from Józef Elsner's Publishing House (published by AMFN Bydgoszcz, 2008) and has recorded works from the collection on two CDs under the title "Polish Harpsichord Music" (ed. DUX 2009). The CD featuring music by Elsner received a nomination for the Fryderyk Award in 2010. The academic activity of Urszula Bartkiewicz has also resulted in editing of: Carl Joseph Birnbach (1751-1805)-Concert pour le clavecin avec l'accompagnement deux violons, deux hautbois, deux cors de chasse, viola et basse (ca 1790), published by AMFN Bydgoszcz, 2017, world premiere 8.03.2016 in Bydgoszcz, Poland (Urszula Bartkiewicz – harpsichord, Baroque Orchestra AMFN) and Carl Joseph Birnbach (1751-1805) – Concerto a due cembali (ca 1790), published by AMFN Bydgoszcz, 2017, world premiere 22.02.2018 in Brno, Czech Republic (Urszula Bartkiewicz, Barbara Maria Willi – harpsichords).