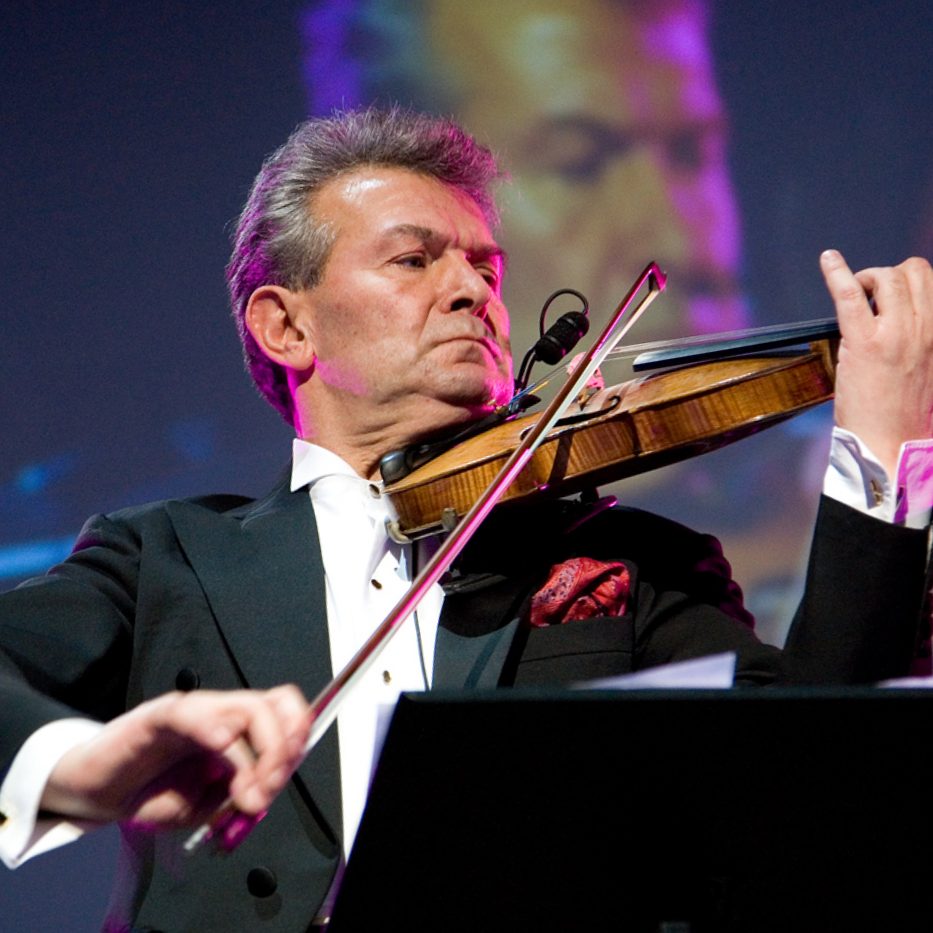 Vadim Brodsky
Back to teaching staff
Vadim Brodsky
Vadim Brodsky (assistant professor) is among the few who have had the privilege of playing the world-famous violin that once belonged to Niccolò Paganini, the same one that had been made by Guarneri del Gesù. A descendant of the renowned Adolph Brodsky, who premiered Peter Tchaikovsky's Violin Concerto in D Major, Vadim was born in Kiev in 1950, where he played as a soloist with the Kiev Philharmonic Orchestra at the age of 11. He was a student of Olga Parkhomenko and David Oistrakh.
He won the first prizes in all the international violin contests in which he participated, including the International Henryk Wieniawski Violin Competition in 1977 (Poland), the Paganini Competition in 1984 (Italy), and the International Tibor Varga Violin Competition in 1984 (Switzerland).
He has performed with such orchestras as the Moscow Philharmonic Orchestra, the Sankt Petersburg Philharmonic Orchestra, the Warsaw National Philharmonic Orchestra, the Mexico National Symphony Orchestra, the London Philharmonic Orchestra, the Jerusalem Symphony Orchestra, the New Jersey Symphony Orchestra, or the Orchestra de la Suisse Romande in Geneve.
Since October 2005 he has been teaching his own class at the Feliks Nowowiejski Academy of Music in Bydgoszcz.