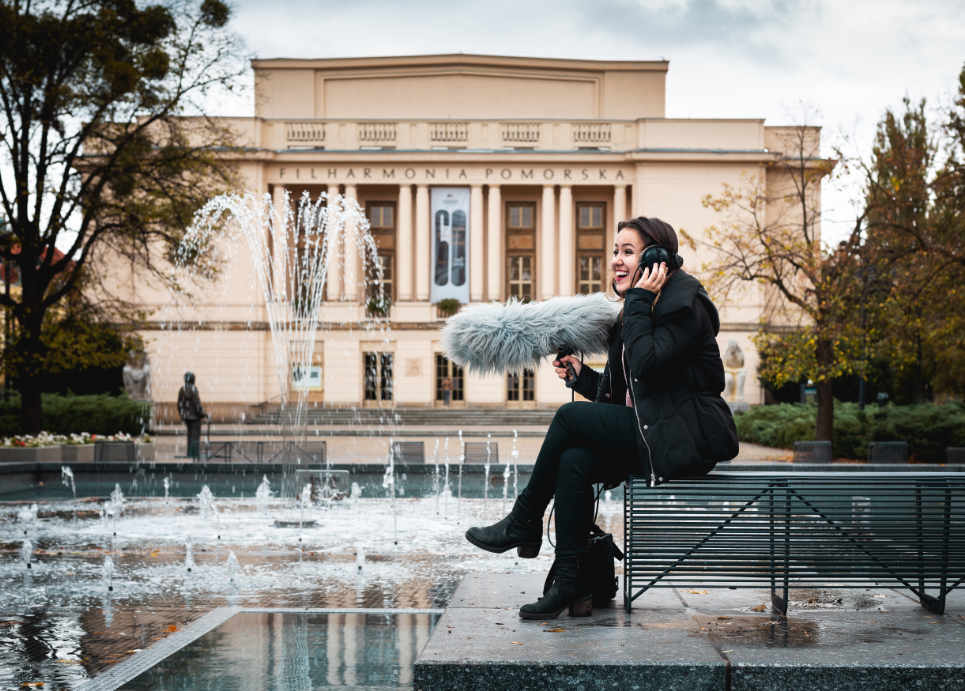 PROMOTING STUDENTS' DEVELOPMENT
Most of the city's artistic institutions are in close proximity, which promotes cooperation among them and enables our students to practise their skills by engaging them in various professionally organized artistic events.
The Pomeranian Philharmonic Hall
The Ignacy Jan Paderewski Pomeranian Philharmonic Hall in Bydgoszcz is vibrant with artistic activity, organising concerts of symphonic and chamber music, as well as recitals of internationally acclaimed virtuosos, winners of the most prestigious music competitions. For decades the Hall has been a welcoming venue for a great many enthusiastically received performances given by such brilliant artists as Arthur Rubinstein, David and Igor Oistrakh, Benjamin Britten, Sviatoslav Richter, Ruggiero Ricci, Garrick Ohlsson, Rudolf Kehrer, Grigori Zhislin, Eugen Indjic, Halina Czerny-Stefańska, Maurizio Pollini, Wanda  Wiłkomirska, Krystian Zimerman, Dorothy Ellison, George Byrd, Shlomo Mintz, Mischa Maisky, Kurt Masur, Kazimierz Kord, Jerzy Maksymiuk, or Antoni Wit.
Famous for its exceptional acoustic properties – comparable to those only a few other concert venues in Europe possess – the Hall is frequently used for recording sessions. A significant number of music albums recorded here have been rated very highly by the music industry in Poland and abroad.
We feel privileged to have close ties with the Philharmonic Hall, thereby giving our students a perfect opportunity of improving their skills of live public performance in a professional setting.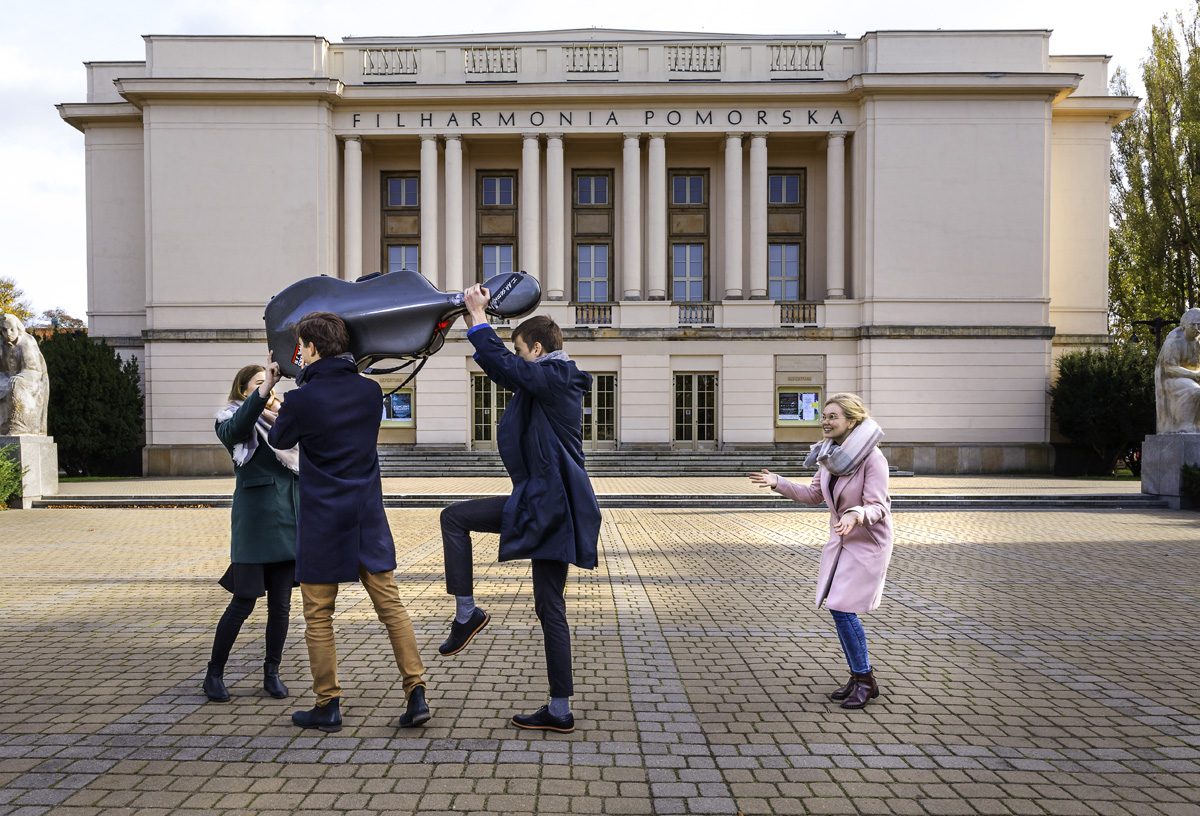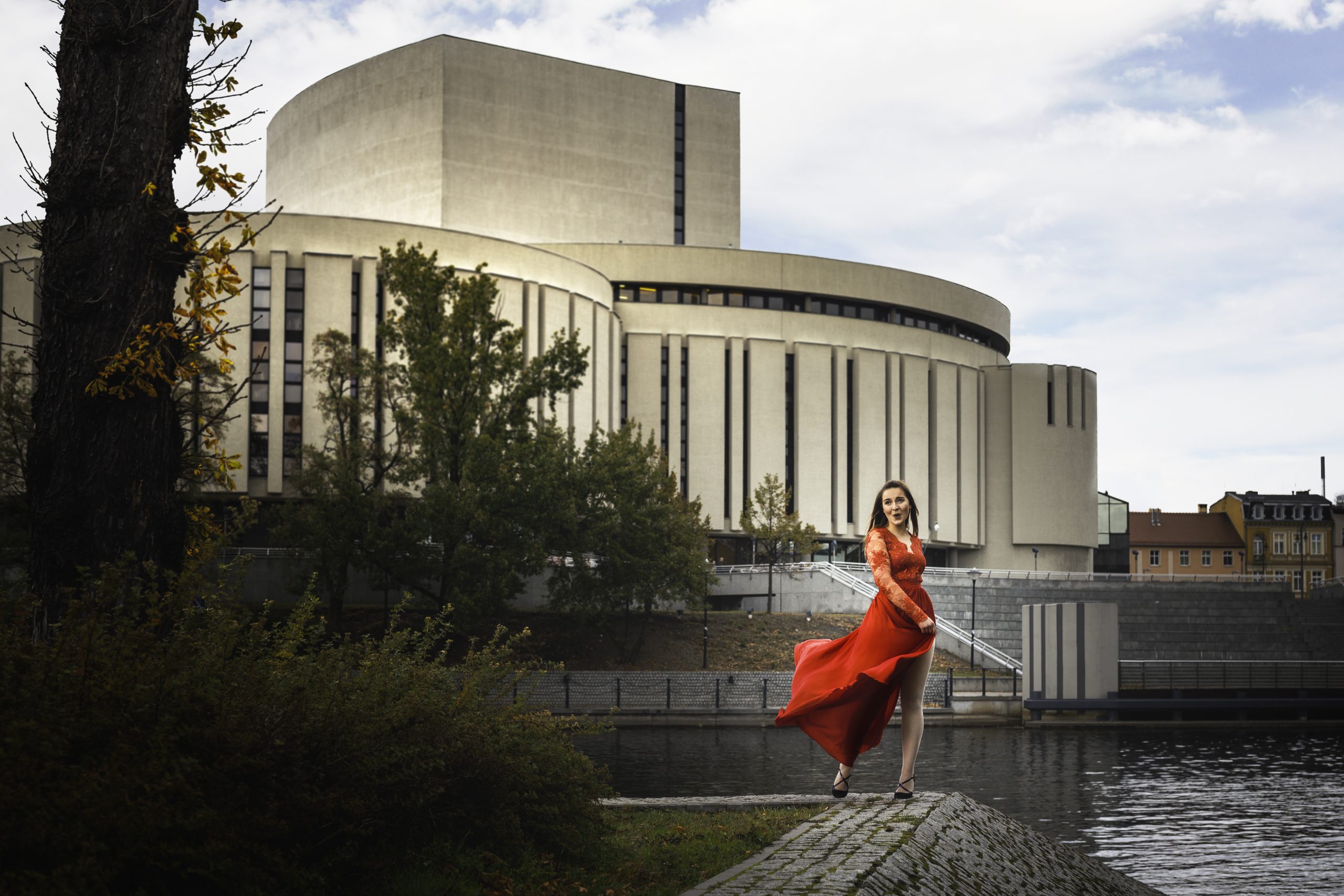 Opera Nova
Opera Nova in Bydgoszcz enjoys a firmly established reputation of being one of the best Polish opera houses. Since 1994 the institution has held the annual Bydgoszcz Opera Festival, the biggest event of the kind in our country. The chief objective is to promote the richness and variety of such music genres and forms as opera, operetta, musical and ballet, both classical and modern.
Our intimate connections with Opera Nova enable our most promising students to gain first-hand experience by being auditioned for and cast in professionally staged performances. We are particularly happy that this energetic inter-institutional collaboration has resulted in implementing an ingenious plan to combine the above-mentioned Opera Festival with a student-centred initiative – the International Youth Opera Forum. Since 2008 young artists have thus been able to exchange their experience with their peers from abroad and present the best of their performing skills before some enthusiastic, yet rather demanding, audiences.