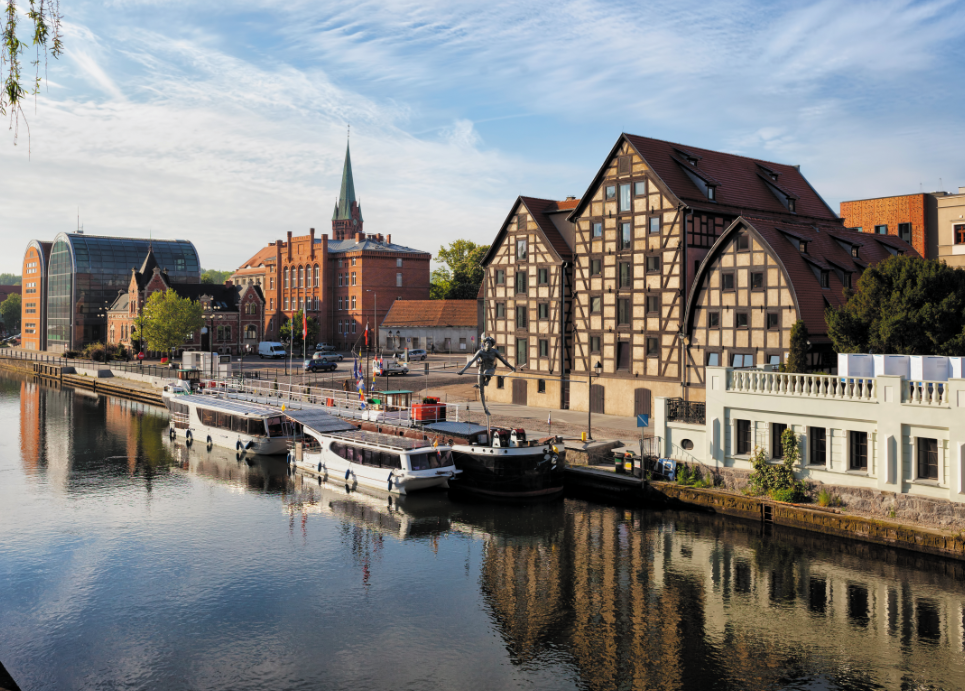 THE CITY'S QUIET, unpretentious ambience makes it easier to fully concentrate on creative work,improvement of knowledge and skills, and companionship, all of which we observe in the
numerous innovative projects that our students set up and successfully carry out to their
great joy and satisfaction.
BYDGOSZCZ
Bydgoszcz is among the greenest cities and towns in Poland, 28% of its area being woodland. With its parks and recreational grounds, the most frequented of which are the Mill Island and Myślęcinek Urban Park and Forest, as well as its many cultural and sports venues, the city is unique in its appeal and dynamics.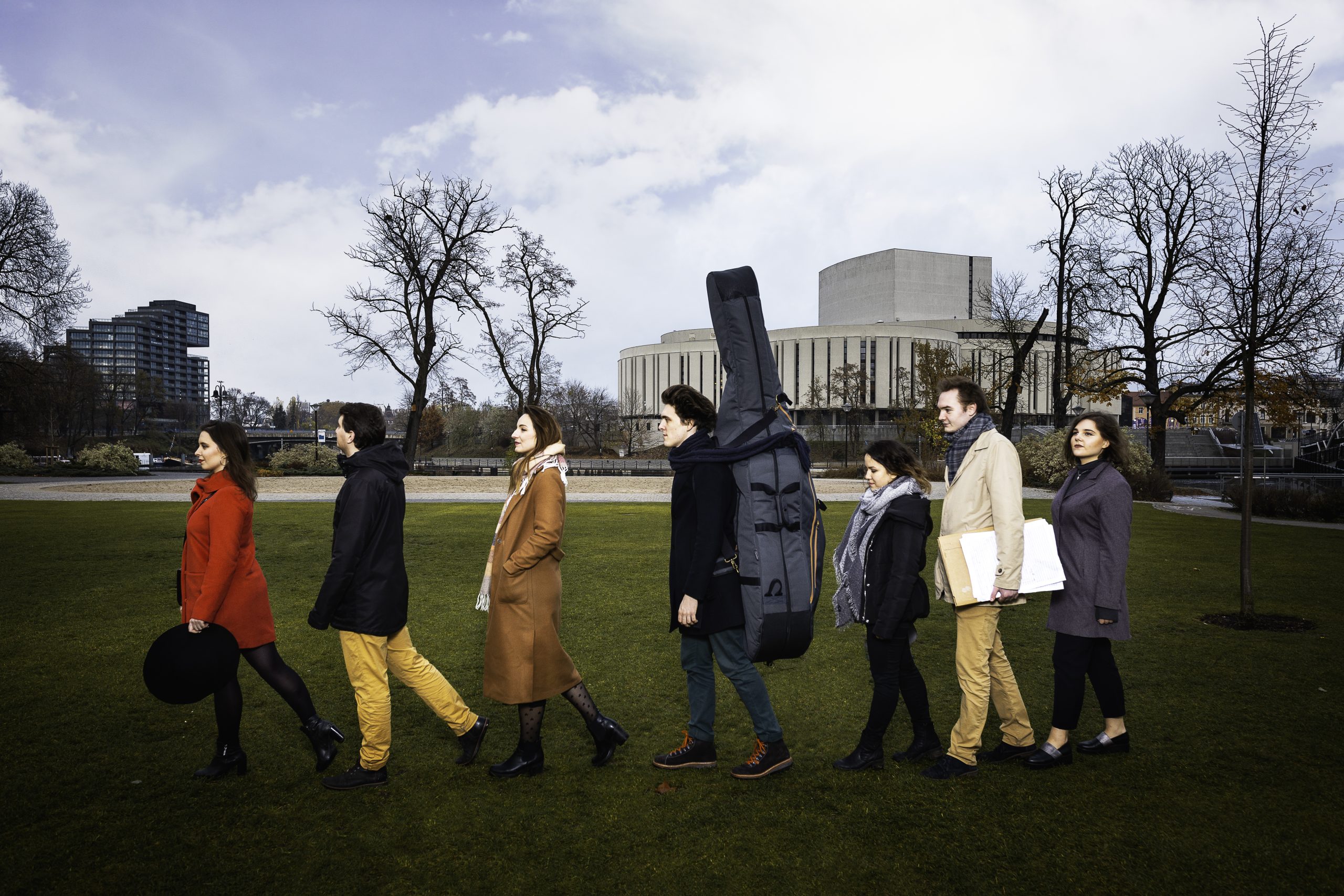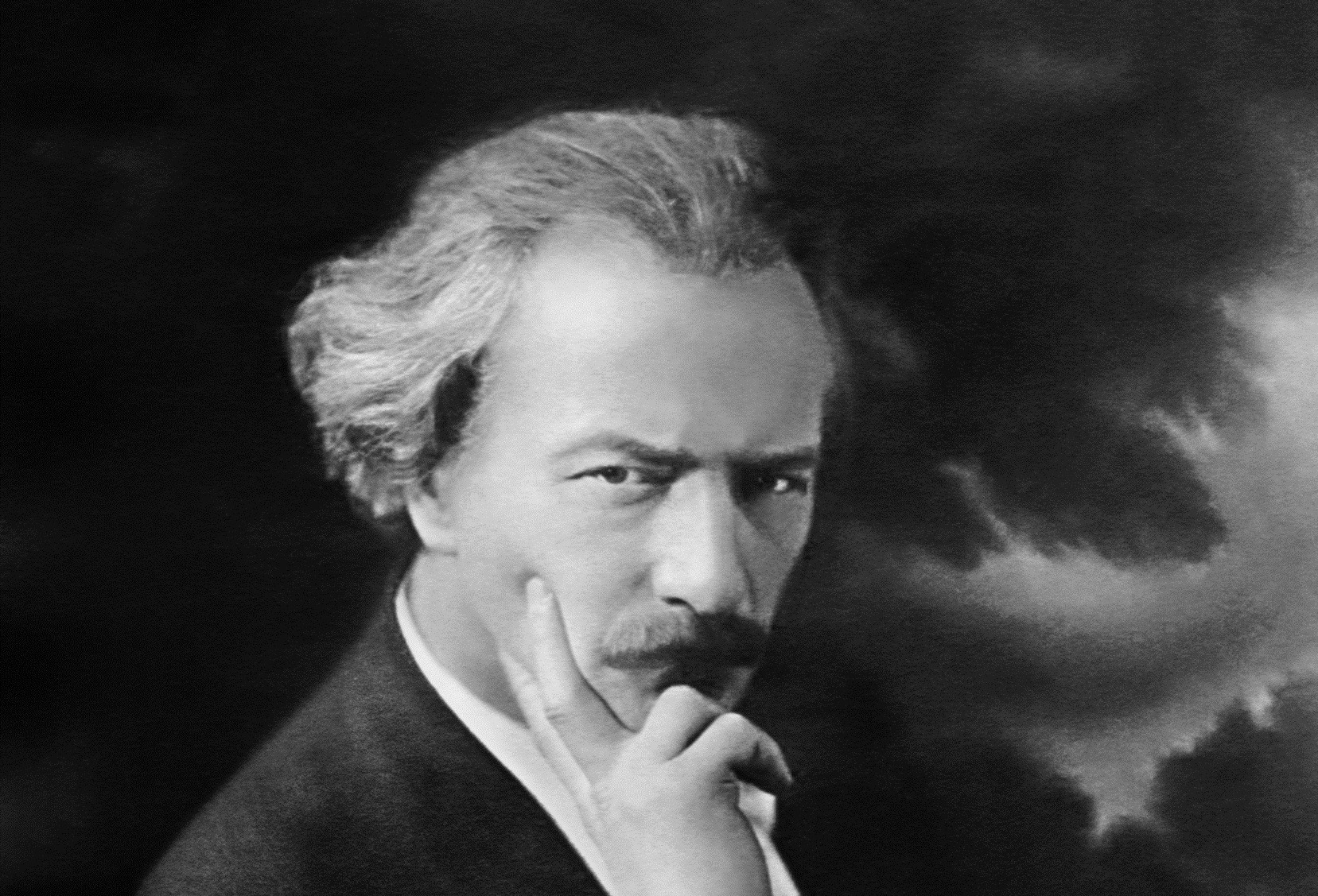 THE BYDGOSZCZ AIRPORT
The airport bears the name of Ignacy Jan Paderewski (1860-1941), a celebrated pianist, composer, statesman, and Polish prime minister in 1919.
The Bydgoszcz International Airport lies a mere 3 kilometres from the city centre and an approachable 50 kilometres from Toruń, a historic city with stunning Gothic architecture and another important cultural hub of the region. The network of available destination opportunities by means of non-stop and connecting flights is growing, so, perhaps, the next plane you will be on will be landing in Bydgoszcz.